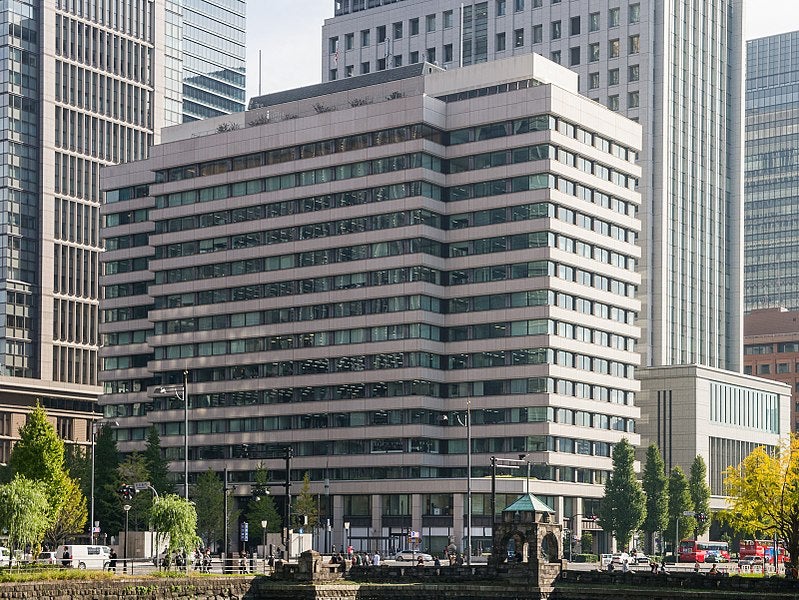 New Energy and Industrial Technology Development Organization (NEDO) has given its approval for five Japanese companies to participate in a demonstration project for high-power fuel cell (FC) vessels commercialisation.
The five companies are NYK Line, Toshiba Energy Systems & Solutions, Kawasaki Heavy Industries, Nippon Kaiji Kyokai (ClassNK) and ENEOS Corporation.
The project is expected to commence this month and will be the first effort of Japan to develop a fuel cell vessel and to conduct a demonstration operation.
Greenhouse gases (GHG) can be completely eliminated when fuel cells are used as a power source.
The companies are planning to develop a high-power FC vessel that will weigh 150t and will operate as a medium-sized tourist ship.
The feasibility study of the vessel and the fuel supply will commence this month, while the vessel design and equipment installation process will begin next year.
The construction and production are planned in 2023 with pilot operation expected in 2024.
The operation will take place along the coast of Yokohama port.
For the demonstration project, NYK Line will be responsible for project management, ship design and legal compliance, while Toshiba will implement high-power FC system on vessels and develop operation technology.
On-board hydrogen fuel supply system and EMS will be developed by Kawasaki, while ENEOS will develop hydrogen fuel supply system.
The safety assessment of the FC vessel will be carried out by Nippon.
Last month, NYK Line, Japan Marine United Corporation and ClassNK signed a joint research and development (R&D) agreement to commercialise ammonia-fuelled ammonia gas carrier (AFAGC).
In July, NYK Line and CMA CGM joined the global coalition, Hydrogen Council, which aims to promote hydrogen to reduce the impact of climate change.