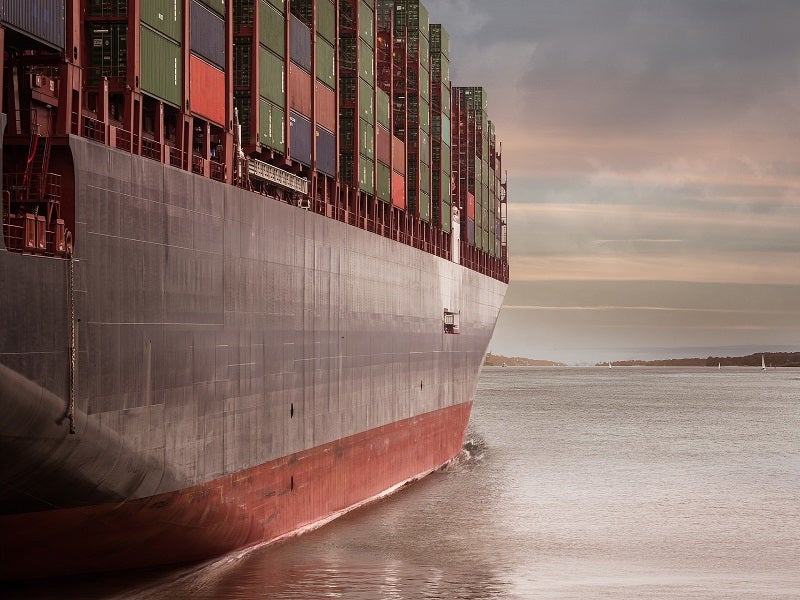 China's shipbuilder Jiangnan Shipyard Group has delivered a very large ethane carrier (VLEC), Pacific Ineos Belstaff, to UK-based chemical company Ineos Group, in Shanghai.
With a capacity to transport 99,000m3 of liquefied gas across the Pacific Ocean, this vessel is claimed to be the world's first VLEC, reported CGTN.
It is equipped with Type-B cargo quartet containment system, named BrilliancE, which has been engineered by Jiangnan Shipyard.
The ship also features a dual-fuel capability that can operate with ethane as fuel through a shaft generator, thereby enabling in meeting the emission requirements.
During the launch of the ship in September, Jiangnan Shipyard corporate technology chief Hu Keyi said: "The innovations behind this Type-B VLEC design open a new chapter in mass ethane transportation."
Pacific Ineos Belstaff has been developed to classifications by China Classification Society (CSS) and the American Bureau of Shipping (ABS).
Additionally, the ship meets the international code of the construction and equipment of vessels that move liquefied gases in bulk.
The hydrodynamic line and internal space of the ship have been designed to manage other liquefied gas cargoes, including liquefied petroleum gas (LPG) and ethylene.
Pacific Ineos Belstaff has been delivered as part of three VLEC orders, with the other ships being under construction currently.
In September this year, classification society Bureau Veritas approved the design of the 'Panda 93P' very large gas carrier (VLGC).
This design was created by Jiangnan Shipyard, which is a unit of China State Shipbuilding Corporation (CSSC).