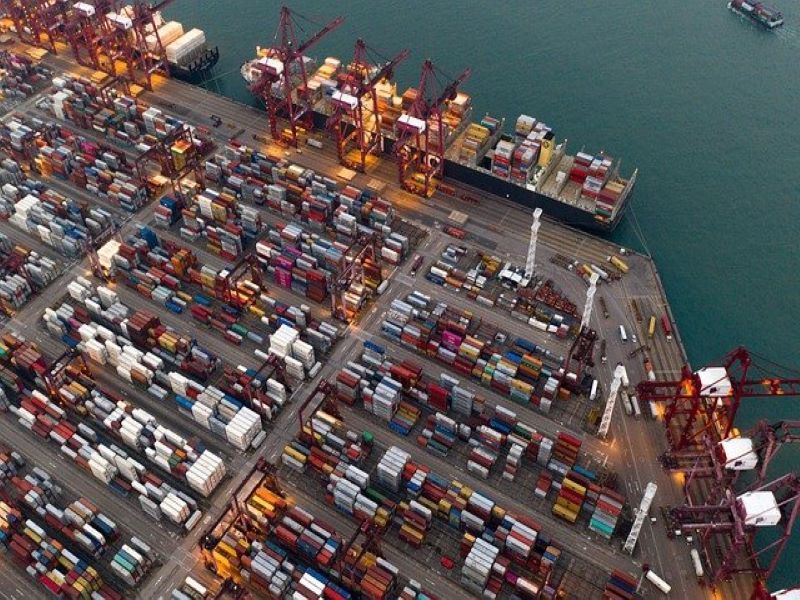 Jining Energy Development Group has started the construction of a green, modern and standardised manufacturing base for new energy-powered inland ships in China, according to a report by Global Times Online posted on PRNewswire.
The new base is being constructed at Zoucheng, a county-level city administered by Jining city, east China's Shandong Province.
Claimed to be the first of its kind in the country, the base will have research and development, design, and intelligent manufacturing features for inland ships.
Being built in an area of around 1,125mu (75ha), the new base will include four smart manufacturing workshops and supporting facilities.
The project is anticipated to complete and enter into service by the end of next year.
Upon completion, the project's first phase is expected to help manufacture 240 ships and repair 100 ships per annum.
When fully operational, the project will have the capacity to annually manufacture 400 ships and repair 100 ships.
The project will help develop smart and green logistics in areas north of the Yangtze River besides boosting standardised shipbuilding and accelerating the upgrading of inland ships.
Jining Energy chairman Zhang Guangyu said: "Jining Energy is striving to build a complete-industrial-chain system in the port and shipping logistics industry, and the project of manufacturing new energy-powered ships is a crucial part of our efforts."
Jining Port, a key port along the Beijing-Hangzhou Grand Canal, is expected to have a total cargo throughput of around 100 million tonnes and 130 million tonnes by 2025 and 2035, respectively.