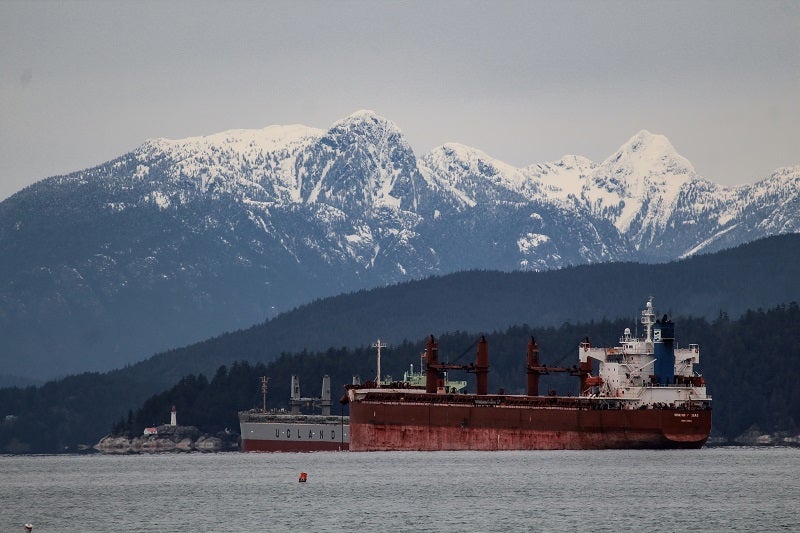 Netherlands-based shipping firm JR Shipping Group has introduced the ECO Feeder programme, unveiling a series of new ship designs in the sustainable container feeder vessel space.
JR Shipping has been collaborating with German ship design partner Technolog on the 'future generation' of container feeder ships since 2019.
The new ECO Feeder designs feature additional capabilities as well as better economic performance and will cover all segments of the European container feeder market.
As well as having the 'highest' ice class design, the new ECO ships will provide energy efficiency, hull form optimalisation for real operational speed profiles, and controlled operational expenses, stated the Dutch firm.
Initially, the ECO vessels will be driven by ultra-low sulphur fuel oils and use extra exhaust gas filtering such as carbon capture.
The ships will be able to adapt to sustainable fuels in later phases, including green methanol or synthetic liquefied natural gas (LNG).
JR Shipping will introduce 'ECO Flex Feeders', with a range of 500 twenty-foot equivalent unit (TEU), 900TEU or 1,100TEU and 45ft-high container capacities, as well as 'Baltic Max ECO Feeders', which will feature ranges between 1,600TEU and 2,100TEU.
As of now, JR Shipping is discussing the new designs with numerous clients and charterers with the aim of moving ahead together.
The chosen designs will be tailored in accordance with the requirements of the interested charterers.
JR Shipping managing owner Sander Schakelaar said: "We are at the dawn of a new era. Enabled by growing container volumes and technological advancement and necessitated by increasing environment requirements a new generation of feeder vessels is inevitably knocking on the door."
In 2018, JR Shipping signed a deal with an unnamed UK-based credit investment fund to refinance the JR Fleet Fund CV shipping fund, which was previously used to fund the firm's 11 container feeders.