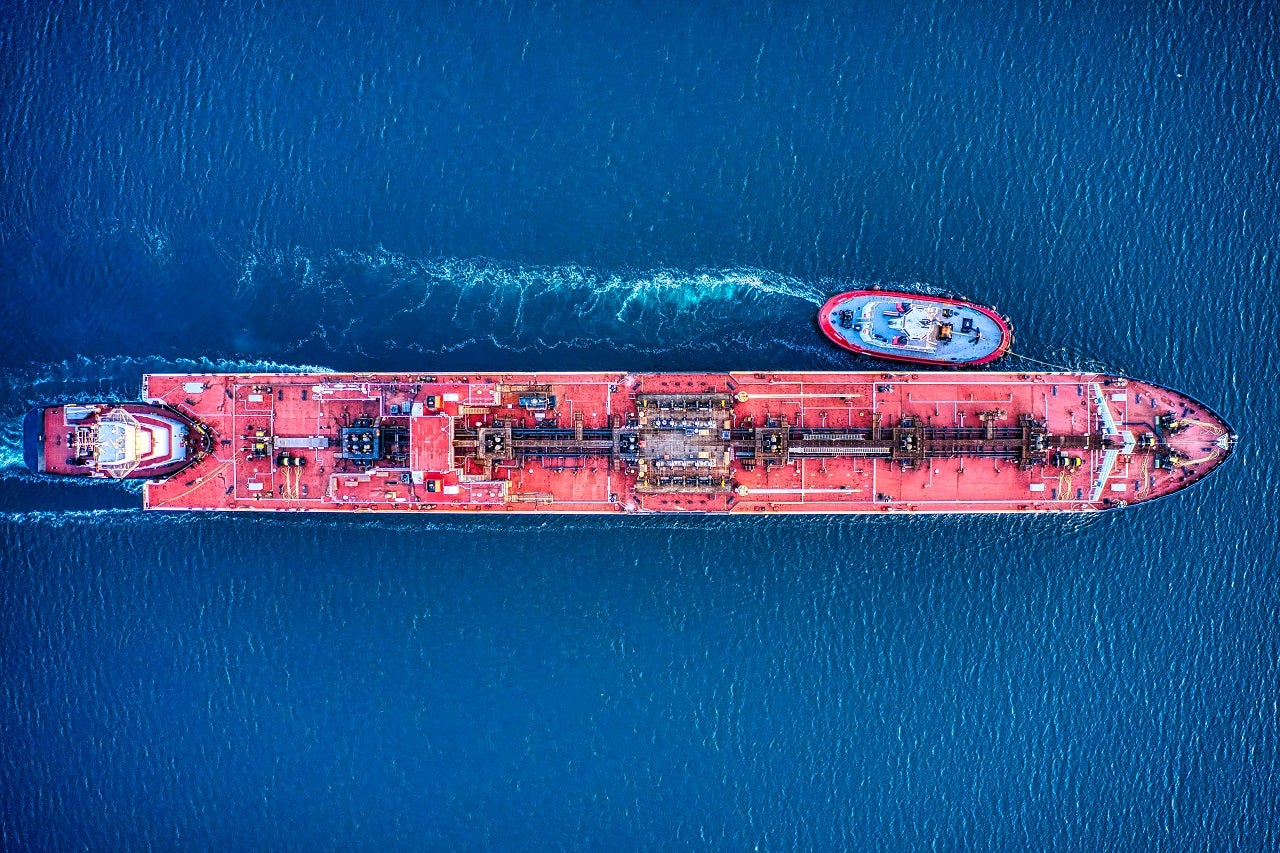 Russian engineering company JSC Kronstadt Technologies has received the approval in principle (AIP) from Russian Maritime Register of Shipping (RS) for its autonomous and remotely controlled navigation technology.
The technology can now be applied onboard vessels involved in the autonomous navigation systems trials.
Under the procedure, RS reviewed several extensive documentation such as the concept of application of the a-Nav set of technical solutions, description and structure charts of the a-Nav systems and their elements.
RS also studied the equipment layout drawings, risk assessment reports and system testing techniques.
The a-Nav set of technical solutions includes the autonomous navigation system, optical surveillance and analysis system and fixed or mobile remote control centre.
A ship's propulsion plant may also be installed onboard, along with machinery control, monitoring system, motion and manoeuvring systems.
Three RS-classed vessels are currently equipped with the a-Nav set of technical solutions.
These ships are involved in the remotely controlled operation of Russian flagged autonomous ships.
Based on the results of the trials, a decision will be made on the possibility of using the systems along with the conventional navigation and automation equipment on ships that are not taking part in the trials.
JSC Kronshtadt Technologies CEO Andrey Rodionov said: "The system was tested by us as an adviser to the navigator onboard the ship, in the format of an electronic tablet with cartography.
"It offers the navigator optimal manoeuvre for diverging from potentially dangerous targets that exclude the risk of collisions, which comply with International Regulations of Preventing Collision at Sea/COLREGs. During the development of the concept, we simultaneously studied and modelled all possible risks associated with its future application."
RS director General Konstantin Palnikov said: "The keystone of the RS activities that support the industry's efforts in shaping up the autonomous shipping regulatory framework process is to verify the adequate navigation safety and tracking level for an autonomous or remotely controlled ship is met.
"We place special emphasis on cybersafety. In close cooperation with the industry, we have elaborated the joint vision on ensuring cybersafety during the design and construction of ships and ship computer-aided systems."