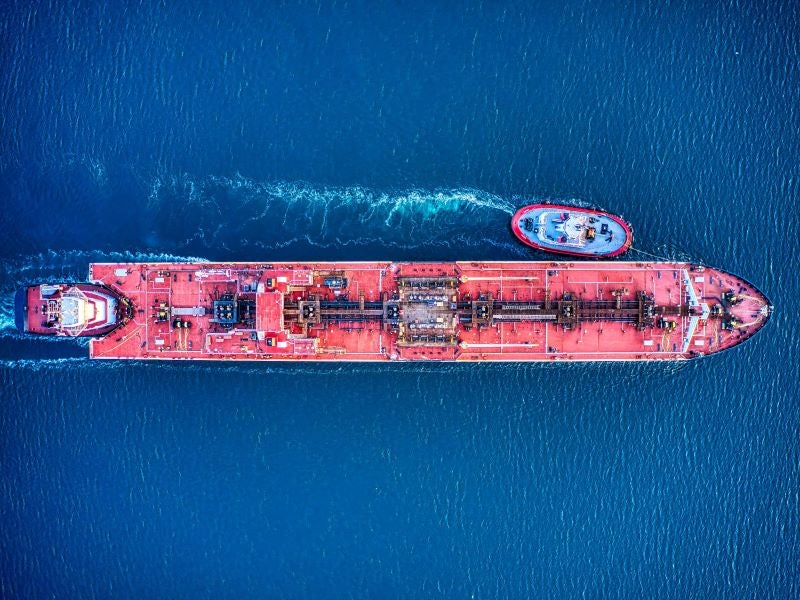 Japan-based Kawasaki Kisen Kaisha ("K" Line) has trialled marine biofuel on a Supramax bulk carrier in decarbonisation push.
Taking the support of JFE Steel, the company tested marine biofuel delivered by GoodFuels on the Supramax bulker known as ALBION BAY.
The vessel concluded the loading operation of Hot Rolled Steel Coils at JFE Steel Corporation West Japan Works and began sailing to Pakistan's discharging port.
GoodFuels delivered the marine fuel off Singapore. The vessel carried out the trial of the marine biofuel after leaving Singapore and reached the discharging point safely.
The test was conducted using marine biofuel integrated with bio-diesel and fossil fuel.
Without any modifications to existing engine specifications, bio-diesel can lower CO2 by around 80-90% in the well-to-wake process.
"K" Line stated that it is the second successful trial use of marine biofuel by its vessel.
The company also intends to carry out a similar type of test using marine biofuel on capesize bulk carrier for JFE Steel's raw material shipment.
Besides, the firm announced the "2030 interim target of improving CO2 emission efficiency by 50% over 2008" in its "K" LINE Environmental Vision 2050 -Blue Seas for the Future.
Last month, Airseas SAS secured a contract for the delivery of its Seawing automatic kite units for another three "K" Line vessels.