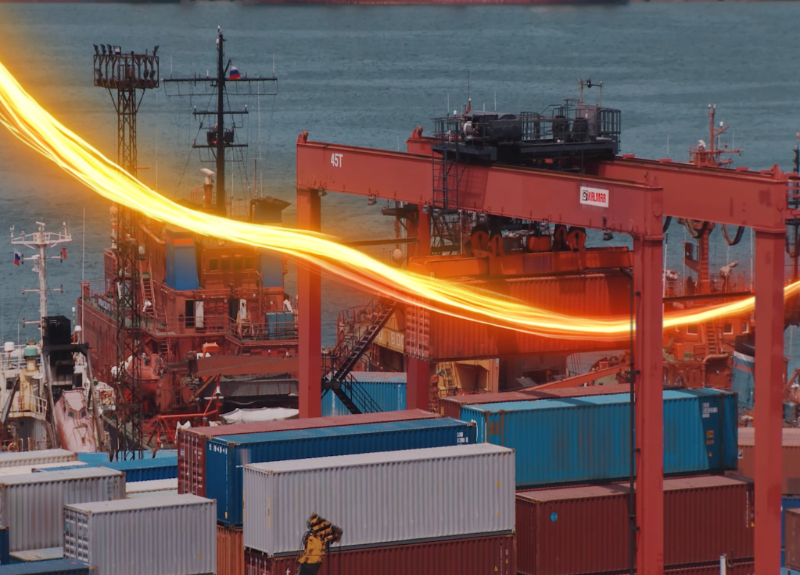 Cargotec subsidiary Kalmar has launched an open automation system to support container handling at terminals.
Called Kalmar One, the scalable system is designed to automate container handling operations, irrespective of the equipment type, vendor and mode of operations or level of automation at the terminal.
Kalmar Automation Solutions president Antti Kaunonen said: "Kalmar One is the next step on our journey to promote openness in our industry. We want to speed up the industry transformation by offering a standardised system that allows customers to change the automation level of their operations at a pace that suits their business.
"One of the most important factors holding back our industry is the lack of global commercial standards for terminal automation. Our automation system brings clarity to the automation offering and enables customers to take ownership of their terminal's automation journey."
The new system integrates its equipment control system and process automation capabilities into one system with open interfaces.
In 2017, the company launched the terminal industry's first automation platform with open interfaces Kalmar Key that supports the openness of the automation system.
According to the company, Kalmar One enables customers to conduct their container handling operations faster and more cost-efficiently.
Kalmar Terminal Automation Solutions COO and senior vice-president Tero Kokko said: "We have defined and bundled common functionalities of container handling into product families that can be used to automate both Kalmar applications, as well as solutions where competitor equipment is part of the solution.
"Because the same automation products are used to build different applications, our support will be more responsive and customers can trust that the new enhancements and features will work and are available during the whole lifetime of the application."
The automation system includes six product families and system tools, which enable the users to select the right solution for their operating environment.
In September, the company received a contract from Infraestructura Portuaria Mexicana (IPM) to supply STS and RTG cranes.