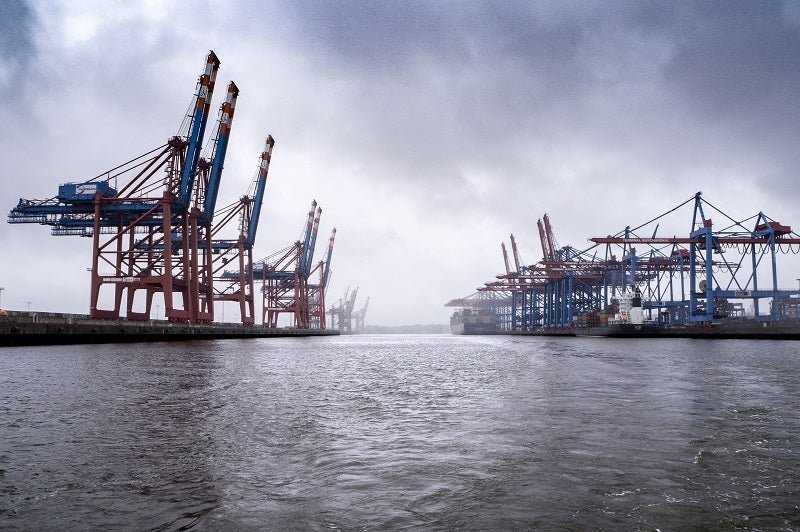 Cargotec unit Kalmar has signed an agreement with Dublin Ferryport Terminals (DFT) to deliver five new AutoRTG cranes.
These new cranes will be supplied over the next two years, with the delivery of the first machines expected to be finished during the first quarter of 2022.
Part of the container and terminal segment of Irish Continental Group, DFT manages the container terminal at Dublin Port, which has an annual throughput of nearly 400,000 twenty-foot equivalent units (TEU).
This recent order comes under DFT's ongoing investment programme that aims to aid future growth by equipping the terminal with the 'latest' technologies.
At present, the Kalmar AutoRTG system at DFT includes four Kalmar AutoRTG cranes with fully automated stack operation and remote-controlled truck handling, controlled via three remote control desks by means of the Kalmar One automation system.
Kalmar's on-site engineering team has also been offering all service, maintenance and technical support to DFT.
The solution's access control system does not give access to the area where the cranes operate until it is safe.
Powered by the Kalmar One automation system, the Kalmar AutoRTG application facilitates the automation of terminal operations at the operator's own pace on the basis of predefined AutoRTG blueprints.
Furthermore, the Kalmar One automation system provides enhanced traffic management and optimisation functions under its Fleet Management product collection.
DFT container terminal director Alec Colvin said: "Throughout our long-term partnership, Kalmar has proven their commitment and expertise in delivering terminal automation technologies, so it was only natural for us to turn to them when it came time to further extend our AutoRTG system at Dublin Port.
"We are confident that the new AutoRTGs will continue to support our efforts to improve terminal safety and efficiency across our operations in Ireland."
In January, Kalmar secured an order from Maher Terminals for the delivery of next-generation electric (NGE) straddle carriers.
Maher Terminals would deploy the new carriers at its marine container terminal in New Jersey, US.