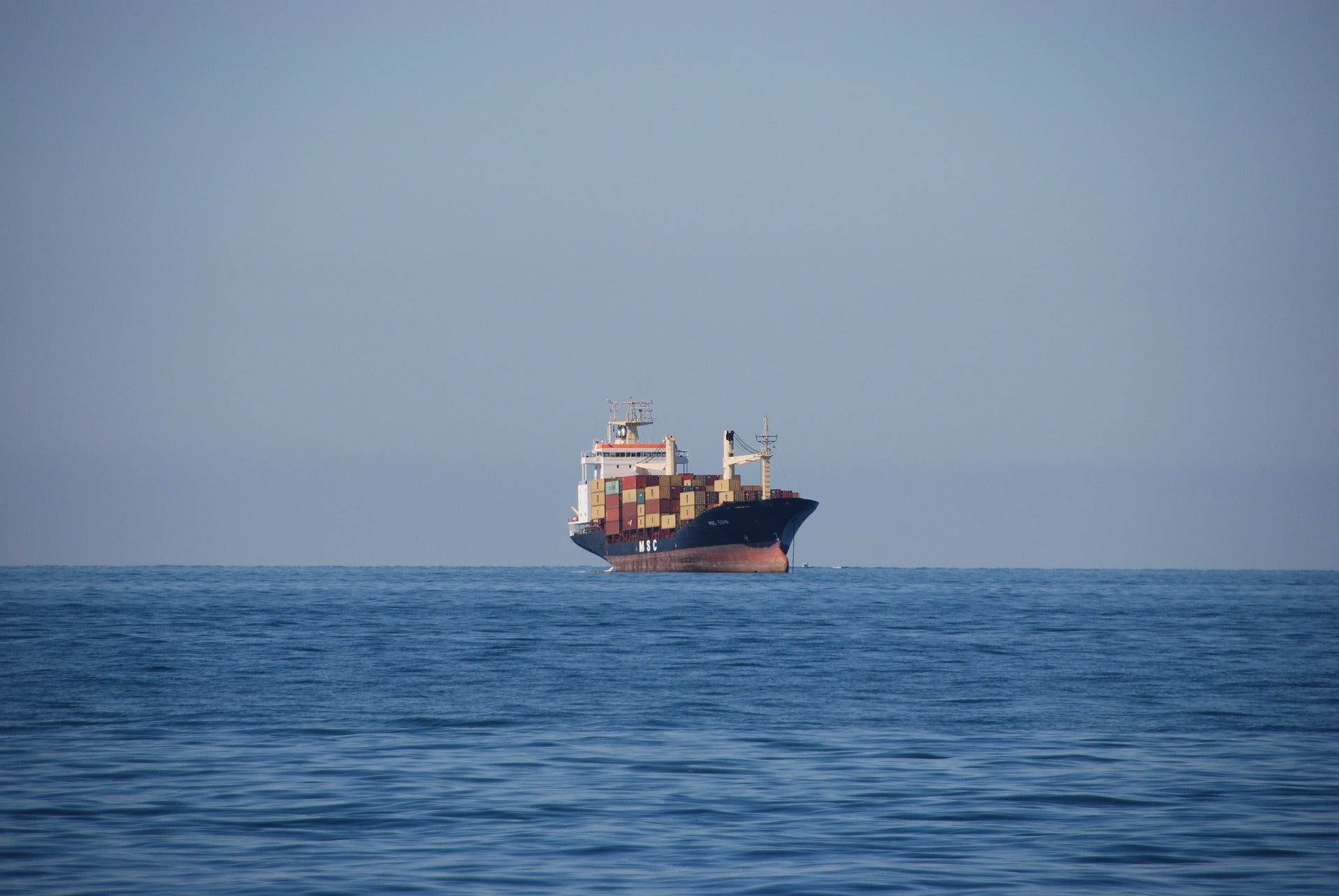 Japanese shipbuilder Kawasaki Heavy Industries (KHI) has delivered bulk carrier Hampton Sky to Batanagar Shipping at shipbuilding company Nantong Cosco KHI Ship Engineering in China.
The 81,000 deadweight ton (DWT) capacity vessel features a flush deck with a forecastle and seven holds, which are designed for optimum transportation of grains, coal and other products.
The new vessel, which has a 97,762m³ capacity hold, features several technologies to achieve maximum fuel economy.
These include an energy-saving, electronically controlled main diesel engine, high propulsive efficiency propellers and the Kawasaki rudder bulb system with fins (RBS-F) and semi-duct system with contra fins (SDS-F).
To be jointly operated with China COSCO Shipping, the Hampton Sky also includes many energy-saving technologies that will help to reduce fuel consumption and carbon dioxide emissions.
Recently, the Japanese shipbuilder has delivered the bulk carrier Stella Navis to Fair Wind Marshall at the same shipbuilding company, Nantong COSCO KHI Ship Engineering.
In March, KHI also delivered the submarine Toryu to the Japanese Ministry of Defense (MOD) at its Kobe Shipyard Nishihama Quay.
The submarine offers superior submerged operation and propulsion performance, as well as high-water pressure resistance using high strength steel for its pressure hull.
It also features a variety of automated systems, high-performance sonar to improve surveillance capabilities and lithium-ion battery systems, which provide increased underwater endurance.
Toryu is marked as the 12th Soryu class submarine and the 29th submarine constructed at the Kawasaki Kobe Shipyard since the Second World War.
KHI delivered a new liquefied natural gas (LNG) carrier, Marvel Pelican, to domestic shipping company Mitsui OSK Lines (MOL) in 2019.