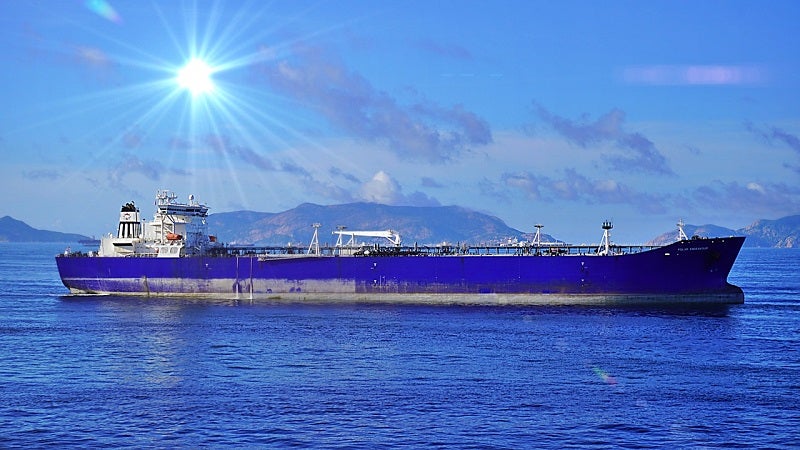 Japanese shipbuilder Kawasaki Heavy Industries (KHI) has delivered the bulk carrier GCL Hazira for Fair Wind Marshall.
The new vessel was handed over at Nantong Cosco KHI Ship Engineering (NACKS).
Situated in China's Nantong City, NACKS is jointly run with China COSCO Shipping Corporation.
With an overall length of 228.9m, GCL Hazira has a moulded breadth, depth and draft of 32.24m, 20.2m and 14.5m, respectively.
With a hold capacity of 97,761.7m³, the bulk carrier features a gross tonnage of 44,019t and a deadweight of 81,986t.
GCL Hazira is equipped with one set of MAN B&W 6S60ME-C8.5 diesel engines, which operate as the main engine.
The vessel can operate at a speed of nearly 14.2k and accommodate 25 crew members.
The bulk carrier has been classified by Lloyd's Register of Shipping (LR) and registered at the Marshall Islands in Oceania.
According to the shipbuilding company, GCL Hazira has been built to transport grains, coal and other products.
For this purpose, the ship features a flush deck with a forecastle as well as seven holds.
For better propulsion performance, it has been equipped with high propulsion efficiency propellers, the Kawasaki rudder bulb system with fins (RBS-F), and a semi-duct system with contra fins (SDS-F).
The main diesel engine is 'energy-saving' and 'electronically controlled'.
In August, KHI delivered a bulk carrier, named Sabrina Fair, for Hawk Marine Corporation.
The vessel was 199.9m-long, 32.24m-wide and 18.6m-deep, with the capacity to house 25 crew members.