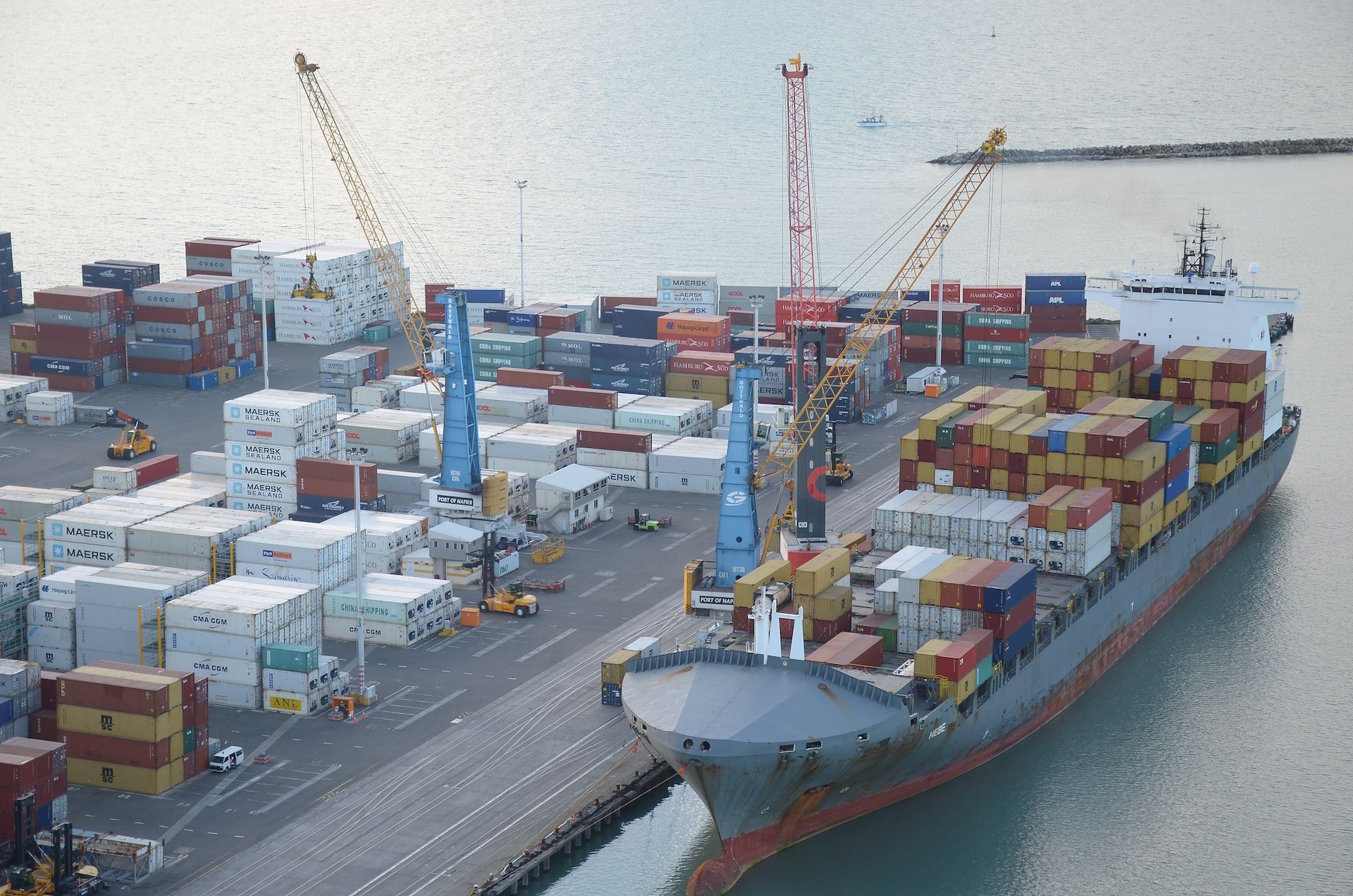 State-owned Korea Development Bank (KDB) has started the process to privatise HMM, the country's largest shipping line.
Along with Korea Ocean Business Corporation (KOBC), the bank has unveiled plans to set up an advisory group for offloading the government's holding in HMM.
The advisory group will include one company each for the areas of divestment, accounting and legal affairs, with the group's formation expected to be completed by 22 March.
"Once the advisory group is formed, we will discuss overall strategies and then set a practical schedule for the sale of HMM through consultations with related organisations," BusinessKorea quoted a KDB official as saying.
The shipping firm was bailed out by the government nearly seven years ago, after a downturn in the shipping market.
To help keep the company afloat, a series of debt-to-equity swaps were conducted.
At present, KDB is the largest shareholder in HMM, with a 20.69% stake, while KOBC holds a 19.96% interest and is the second-largest shareholder.
Other state-run entities, including the Korea Credit Guarantee Fund and National Pension Service, have smaller holdings in HMM.
Altogether, the government's stake in HMM is 52%.
Currently, HMM has a market capitalisation of nearly KRW11tn ($8.4bn), and KDB believes that HMM can be taken out of state control now that it has seen a recovery.
The carrier saw a rebound during the pandemic, benefitting from the freight rate spike caused by port congestion.
In 2022, the carrier posted an 89% year-on-year surge in net profit to KRW10.07tn, while operating profit stood at KRW9.94tn.
"HMM is now estimated to have been completely normalised by strengthening financial and business structures, under the joint management of KDB and the KOBC," a KOBC official was quoted as saying by The Korea Times.
A sale of KDB's and KOBC's holdings in the shipping company is expected to fetch more than KRW4tn, the publication noted.
Hyundai Motor, Samsung SDS and SM Line are expected to be among the potential bidders.