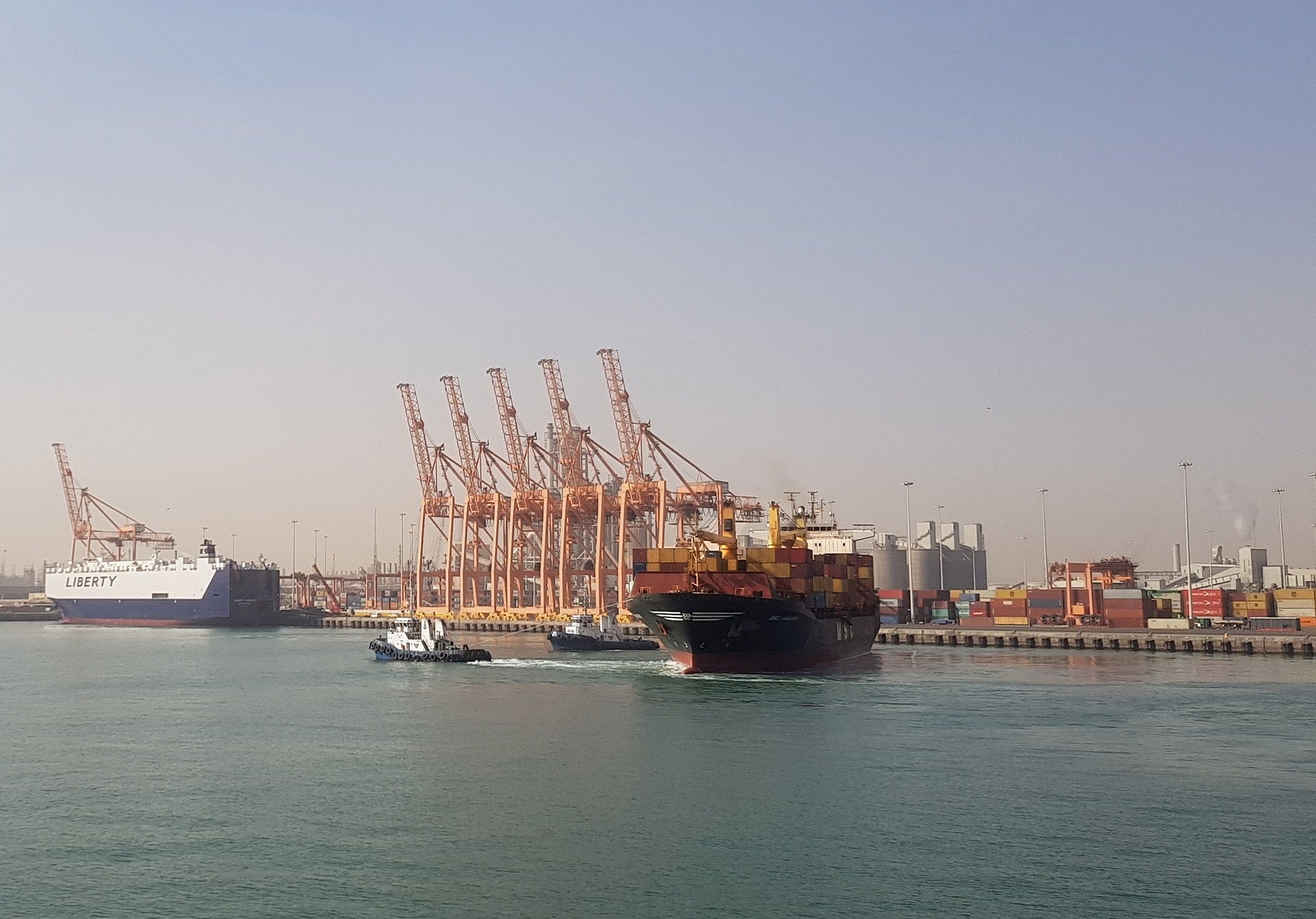 China's Jiangnan Shipyard has held a keel-laying ceremony for the construction of the third in a series of newbuild liquefied natural gas (LNG) battery hybrid pure car truck carriers (PCTCs) that are being built for United European Car Carriers (UECC).
At the ceremony, the keel was laid for the hull designated H2665 under UECC's newbuild programme.
The aim of the programme is to build the first-ever ships to operate on hybrid propulsion power fuelled by LNG.
The first newbuild, which was launched at the yard in April, is slated for delivery later in the year.
The second and third PCTCs will be supplied during the first half of next year.
With a car carrying capacity of 3,600 units across ten cargo decks, the vessel will have a total length of 169m and width of 28m.
The new vessels are expected to represent 'a giant leap towards decarbonisation', enabling the company to move ahead of the International Maritime Organisation (IMO) target of a 40% emission reduction from 2008 levels by 2030.
They will also fulfil the IMO's Tier 3 NOx emissions standards which entered into force in the Baltic Sea as well as the North Sea this year.
The vessels will feature LNG batteries for increasing efficiency, driving auxiliary equipment, managing partial accommodation load and minimising emissions through peak shaving,
A shaft generator will also allow the vessels to recharge batteries while at sea for use when manoeuvring in ports.
By using LNG, the vessels aim to cut emissions of CO₂ by 25%, SOx and particulate matter by 90% and NOx by 85%.
Furthermore, the newbuild trio will be loaded with dual-fuel engines for main propulsion and auxiliaries that will further aid in reducing emissions.
After delivery, UECC will own five green vessels, including two dual-fuel LNG-powered PCTCs that have already entered service. Currently, the company has 17 vessels in its fleet.