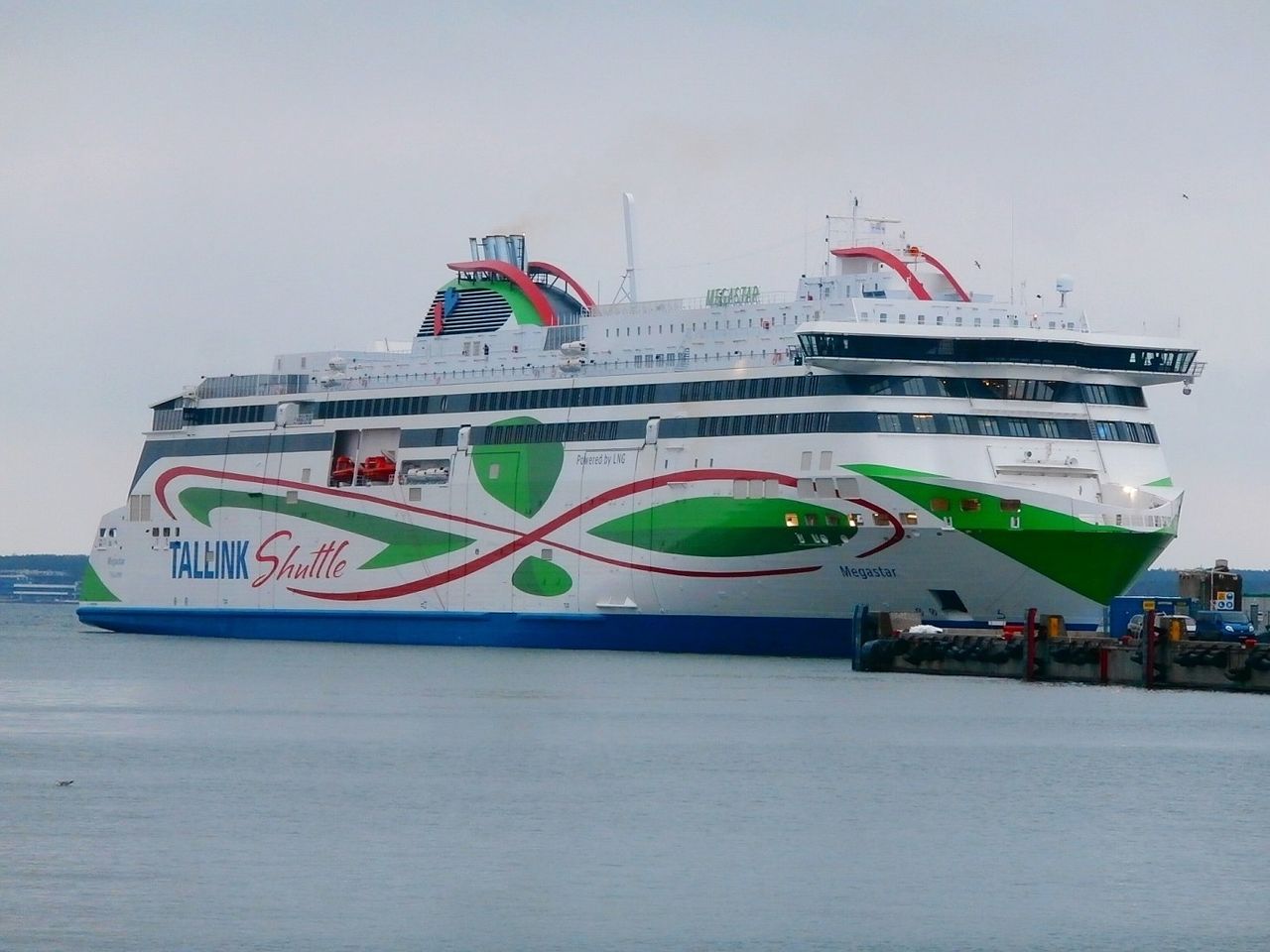 Tallink Grupp has announced that the keel was laid for its new environmentally friendly liquefied natural gas (LNG)-powered ferry MyStar at Finland's Rauma Marine Construction (RMC).
The ceremony was live-streamed to the representatives of Tallink Grupp due to the precautionary safety measures amid the ongoing global Covid-19 pandemic.
The vessel construction commenced on 6 April. It is expected to be delivered in January 2022.
It will operate on the Tallinn-Helsinki route of the company and will link the Estonian and Finnish capitals.
MyStar ferry marks an important step for the company in achieving higher energy efficiency and eco-friendliness for Baltic Sea shipping operations.
The shuttle vessel is powered by LNG and features the technology and innovation to adhere to the current emission regulations.
During the event, the first 270t keel-block was laid and lucky coins of both Estonian and Finnish Euro were laid under the keel.
The vessel will be able to accommodate 2,800 passengers and feature four car decks for 750 vehicles. It will be able to operate at a maximum speed of 27k.
Tallink Grupp CEO Paavo Nõgene said: "It is extremely important to keep our sights both on the near, as well as the more distant future right now and continue with key projects that will ensure shipping is greener, more efficient and increasingly sustainable in the future.
"With the MyStar project, we are proud and happy to be able to help sustain the rich tradition of Finnish shipbuilding.
"Now more than ever, it matters to us that we can build our ship close to home in Finland, and this way, help preserve jobs in Finland and Estonia, to keep the historic shipbuilding industry in Finland going and support and contribute to the economies of our Baltic Sea region as a whole."
The MyStar ferry will be built with shore-to-ship green power equipment and Smart Car Deck solution.
Developed in partnership with Tallinn Technical University (TalTech), Smart Car Deck will facilitate quicker and easier loading and unloading.
In January last year, Tallink Grupp signed a new scientific agreement with TalTech to develop a number of innovative solutions for its current fleet of 14 vessels.
The launching and christening of the ferry are scheduled for the second half of next year.