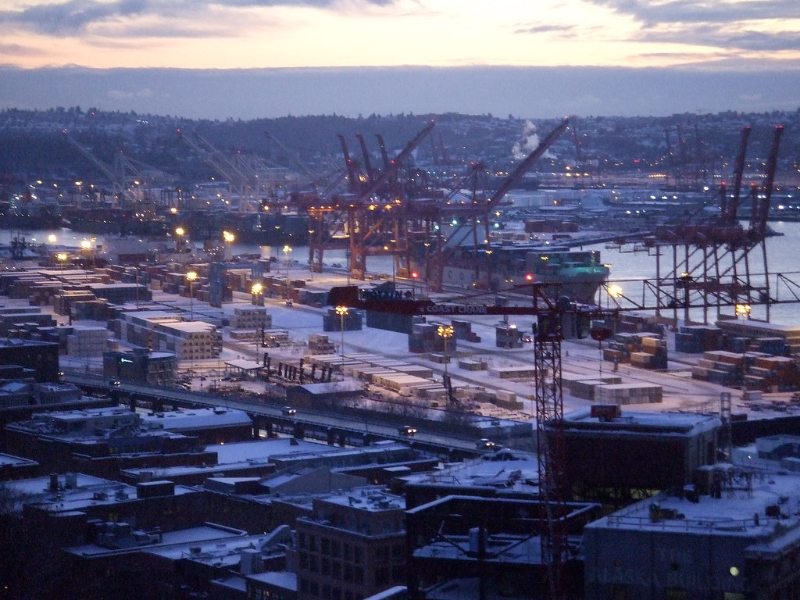 South Sudan and Ethiopia Transport (Lapsset) Corridor Development Authority has announced that the construction of the first berth of the Lamu port in Kenya has been completed.
According to the plans, the second and third berths are scheduled to be completed by December 2020.
Construction of the first three berths, whose dredging works started in December 2016, is being financed by the Kenyan government. It is part of the Kenyan government plans to develop a second deep sea port along the country's coast.
The development of port is expected to entail an investment of approximately KES2tn ($19.35bn) and it will have a total of 22 berths.
Upon becoming operational, it will be the biggest deep-sea port in East Africa. It will be a vital part of the proposed Lamu Port and Lamu-Southern Sudan-Ethiopia Transport Corridor (LAPSSET), which is expected to boost trade in the region.
The port is expected to serve the Ethiopian market, which is presently served by Djibouti port and South Sudan that depends on Port Sudan.
The berths have a 400m key length and a depth 17.5-18m along a distance of 6,000m.
The proposed port site at Manda was selected because it has deep and sheltered bay and a wide navigable entrance channel.
The 10km-shore is capable of accommodating up to 23 berths.
Apart from the port development, the development of associated infrastructure will comprise cargo handling facilities including railway terminal, container freight stations, tank farms, refinery, among others.
Kenya Ports Authority said that the Lamu port will create job opportunities related to the port operation, while also support employments in agriculture, fishery, manufacturing, logistics, transport, trade and commerce sectors.