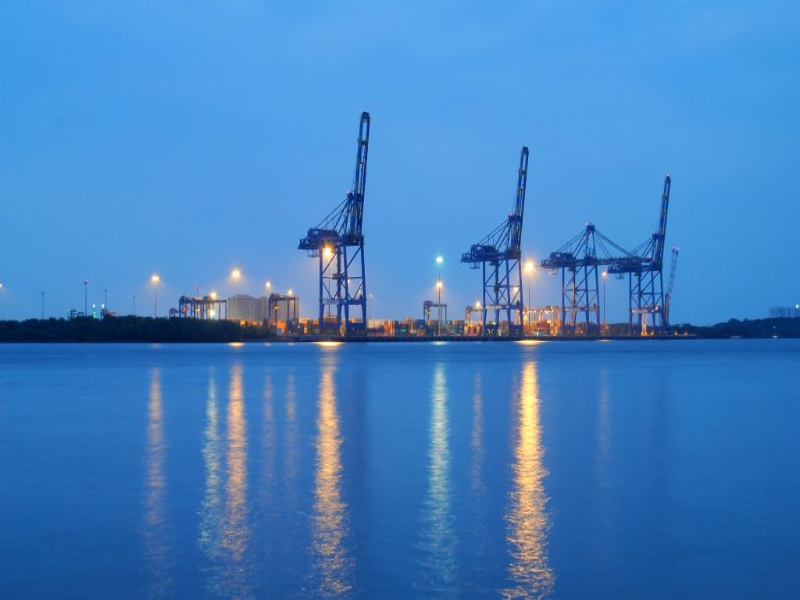 The Custom Department is set to install mobile scanners to improve security measures at Kochi Container Terminal in Kerala, India.
The technology is also being introduced in order to prevent wrong declaration and the smuggling of goods in concealed formats.
Custom House Cochin customs commissioner Sumit Kumar told The New Indian Express that the deployment of mobile scanners is expected to improve the local risk management system.
The latest move follows the installation of a gamma-ray technology-based drive-through container scanner at the International Container Transshipment Terminal (ICTT).
Kumar said: "The Union Government had directed five ports across India, including Cochin Port, to set up mobile scanners.
"Containers to be checked using the drive-through scanner are picked by the office of Director General, Risk Management System, Mumbai.
"The mobile scanner will be used for local risk management system, as part of which Customs can pick the containers for scanning.  It will ensure foolproof movement of import and export cargo."
The mobile scanner will be mounted on a truck, with materials to be scanned during their loading and uploading on the ships.
Kumar added: "In case of any suspicion, the container will be shifted to container freight station for detailed examination. The mobile scanner uses X-ray technology compared to gamma-ray technology used in the drive-through scanner."
Cochin Port Trust will provide the mobile scanners, building and other infrastructural materials. Mobile scanning activities will be undertaken at a designated area inside ICTT.
The system is scheduled to become operational within a year and will be capable of scanning up to 30 containers an hour.
The Custom Department is also considering installing a rail scanner to check containers arriving at the port by train.
The rail scanner will be deployed on a rail track and containers will be automatically scanned when passing through the track.