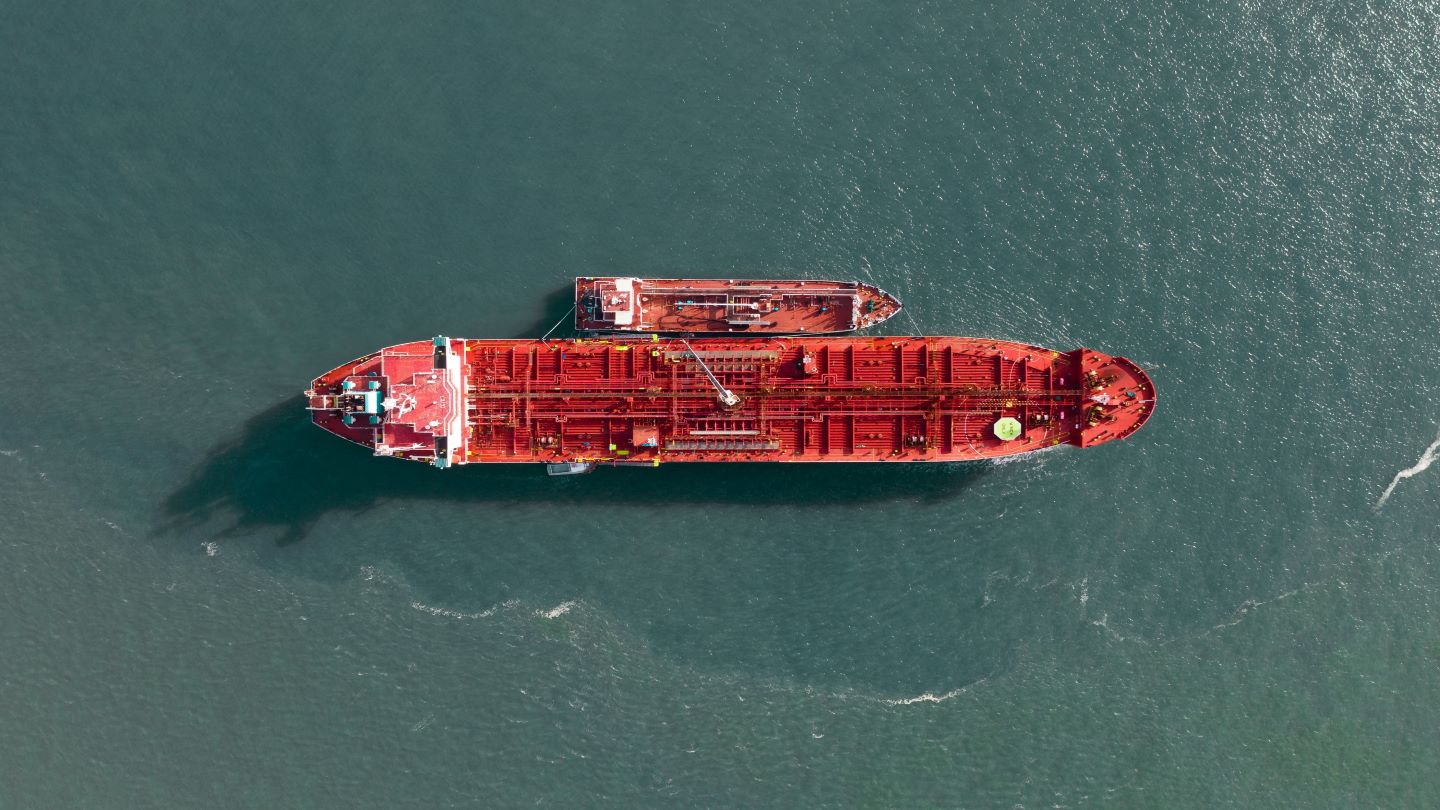 An indirect subsidiary of Singapore-based Kim Heng, Ruhm Mazu, has reached memorandums of agreement (MoAs) for the acquisition of nine vessels.
The vessels, which include one 400 pax accommodation barge and one special service offshore support vessel, are being bought for around $9.28m.
Other vessels in the sale include four anchor-handling tug supply vessels and three offshore support vessels.
The purchase is said to further 'reiterate the group's strategy in the prudent acquisition of vessels cheaply to enable the Group to refurbish them at the Group's two shipyards and on-sell to customers for profits and/or to charter out to generate charter revenue'.
The ships will be renovated at the company's own shipyards, which will help to maximise the use of both shipyards, according to the firm.
Furthermore, the acquisition will allow the group to meet increasing demand from customers in the marine, offshore and renewables sectors.
The deal will be financed through internal resources and bank borrowings.
Kim Heng and its subsidiaries are mainly involved in vessel sales and newbuilding, as well as chartering and towage businesses.
The group is the owner and operator of a wide range of offshore vessels as well as cranes for both sale and rent.
Its cranes include crawler cranes, lorry cranes and mobile cranes, which can be used for marine offshore services and windfarm facility installations.