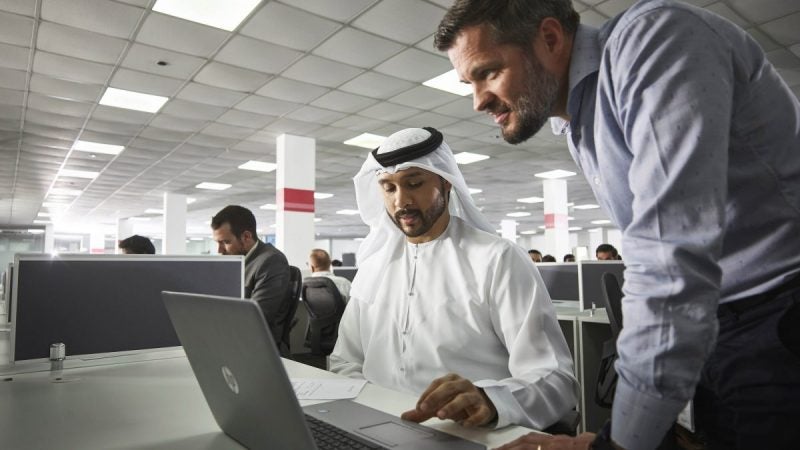 Abu Dhabi Ports subsidiary Khalifa Industrial Zone Abu Dhabi (KIZAD) has introduced a new set of online services that will allow customers to use more services from around the world.
The initiative was developed in partnership with Abu Dhabi Ports' wholly owned subsidiary Maqta Gateway.
With the announcement, the total number of digital services offered by KIZAD is now 84 and customers can access them using the online portal.
The system supports online payments, submission and processing of free zone applications and visa and ID card services among other services.
It eliminates the need for customers to visit the KIZAD Customer Service Centre physically and submit hard copies of documents.
Additionally, the system is reported to be mobile responsive with advanced features such as SMS notifications and real-time updates to boost customer experience.
KIZAD IZ Service Delivery VP Mohamed Ghareeb said: "The convenience of our customers has always been a top priority for KIZAD. Rolling out this new set of services means that our customers now have a broader set of services, which they can avail online from a place of their convenience and a time of their choosing.
"Through digital services, customers can make informed decisions based on real-time analytics and get up to the minute updates on their service requests. As we continue to bring more services online, the digital submission of documents also means that we are well on our way to completely paperless transactions in the future."