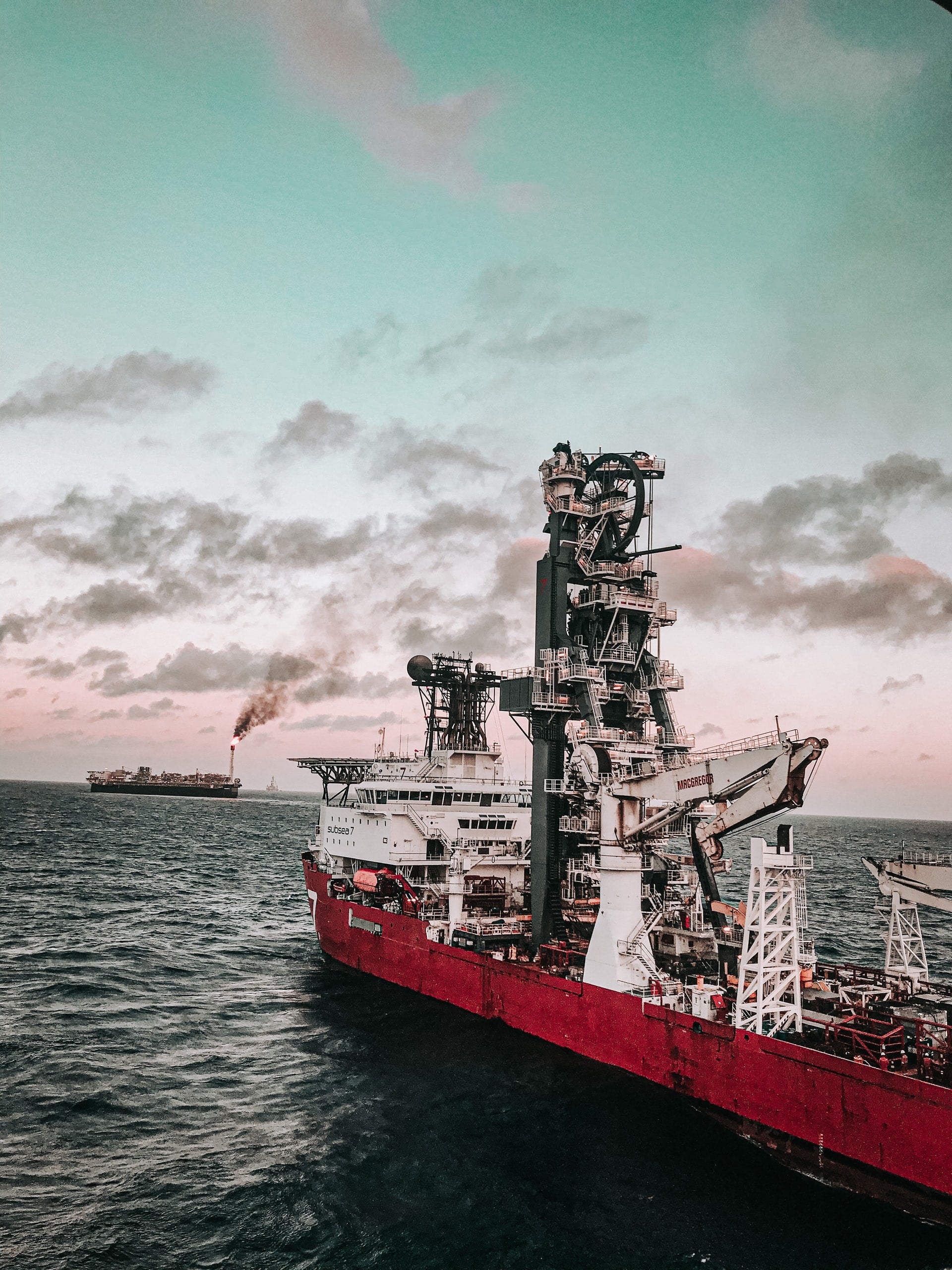 Octopus Bidco, a company owned by funds advised by investment firm Kohlberg Kravis Roberts (KKR) and its affiliates, has agreed to acquire Norwegian ship owning company Ocean Yield for nearly $831m (Nkr7.2bn).
Under the agreement, Octopus Bidco will launch a voluntary cash tender offer for all outstanding shares of Ocean Yield at Nkr41 per share.
Aker's subsidiary Aker Capital, with a 61.65% stake in Ocean Yield, has decided to accept the offer.
The independent members of Ocean Yield's board have also unanimously supported the bid.
This acquisition is expected to be completed in the fourth quarter of this year.
Aker president and CEO Øyvind Eriksen said: "Aker has been the driving force behind the development of Ocean Yield since it established the company in 2012. The company has, since 2012, grown its fleet significantly from three to 63 vessels.
"As an industrial investment company, Aker is constantly reviewing strategic options related to its investments and has now decided that it is time to let a new owner continue the growth journey."
Aker Capital and Ocean Yield each own a 50% stake in OY Holding LR2, a joint venture that owns four Long Range 2 (LR2) product tankers and a long-term charter to the Navig8 Group.
The company has signed an agreement with Octopus Bidco to sell its 50% ownership interest in the joint venture for an aggregate purchase price of $5.1m.
Ocean Yield CEO Lars Solbakken said: "By leveraging KKR's capital, expertise and network, Ocean Yield will be well-positioned to develop the business with the intention to build a substantially larger company. The team is excited for the next phase of developing Ocean Yield."