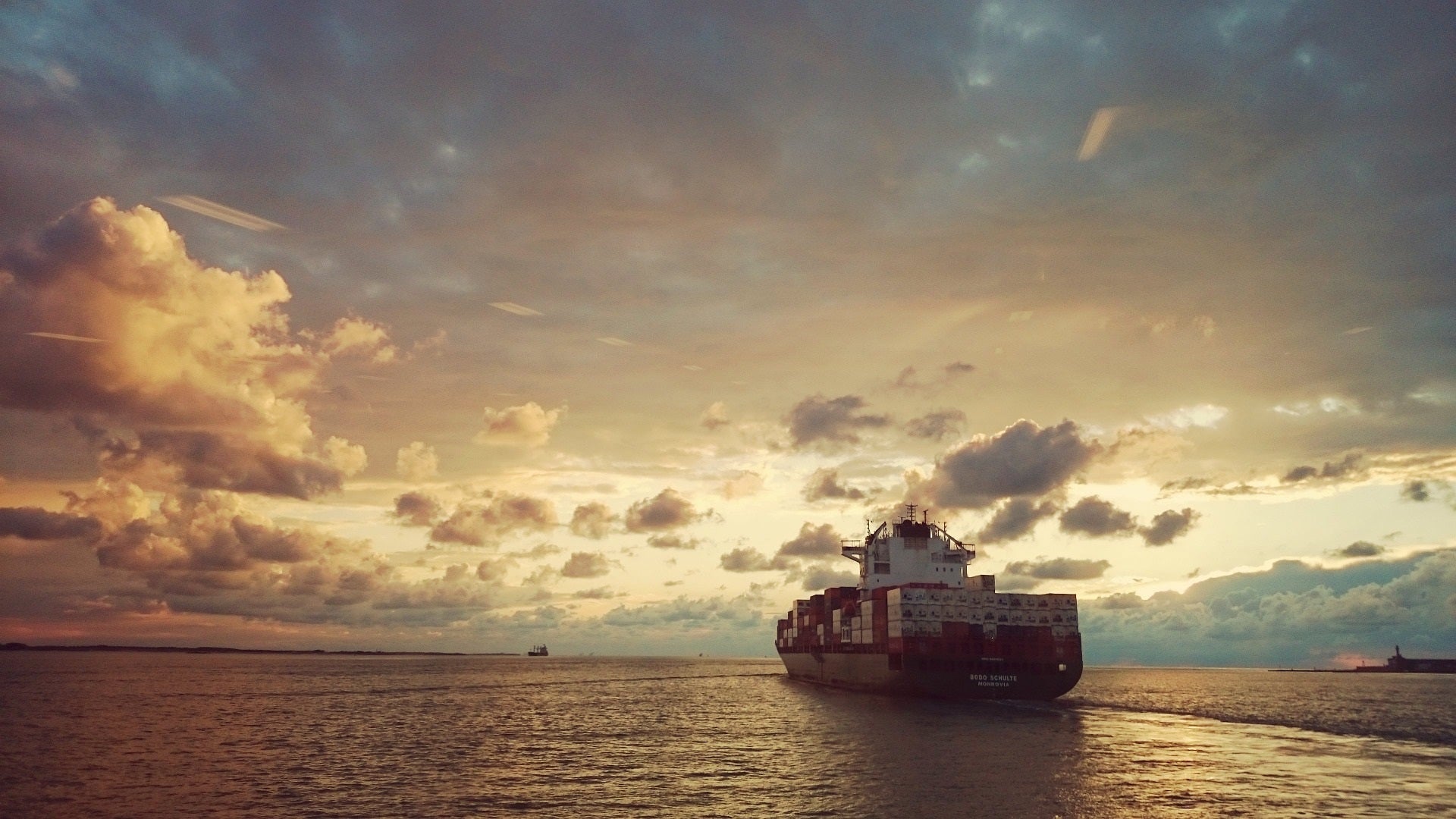 Klaveness Combination Carriers (KCC) has joined a new collaboration project, CCShip, to explore the potential of carbon capture and storage (CCS) technologies in reducing carbon emissions.
The carbon capture project, spearheaded by SINTEF Energy Research, will involve the development of cost-effective solutions for CCS from ships. The project also aims to gather insights on when CCS would be a better technology than other solutions for lowering carbon emissions from ships.
Apart from solvent-based CO₂ capture, the CCShip project will test different novel CO₂ capture solutions in connection with weight, compactness, efficiency, cost and integration.
Furthermore, it will explore prospects for different types of vessel, including new-builds and retrofitted vessels, along with transport applications.
KCC CEO Engebret Dahm said: "To reach our decarbonisation targets of carbon-neutral operation within 2030, we need to evaluate all solutions contributing towards significant further reductions of CO₂ emissions in our transport work."
KCC noted that on-board CO₂ capture systems have the potential to cut down emissions before zero-carbon fuels become feasible.
These systems can be deployed as a long-term measure, given the long lifespan of current and planned hydrocarbon-fuelled vessels.
In a statement, Klaveness said: "DNV has previously stated that solvent-based absorption CCS is feasible, reducing ship emissions with over 50%, and a recent study indicates on-board CCS can have higher economic feasibility than zero-carbon fuels."
Some of the establishments involved in the CCShip project are SINTEF Ocean, Norwegian University of Science and Technology (NTNU), University of Oslo, Seoul National University, Wartsila Moss and Calix.
This project has received funding from Wartsila Moss, Calix, the Norwegian CCS Research Centre (NCCS) and the Norwegian Research Council via the MAROFF programme.
In a statement, KCC said: "The one thing we know for certain is that we need all the solutions we can think of, both for increasing energy efficiency, burning fuels with lower carbon emissions and for capturing and storing emitted CO₂, and we need them now."