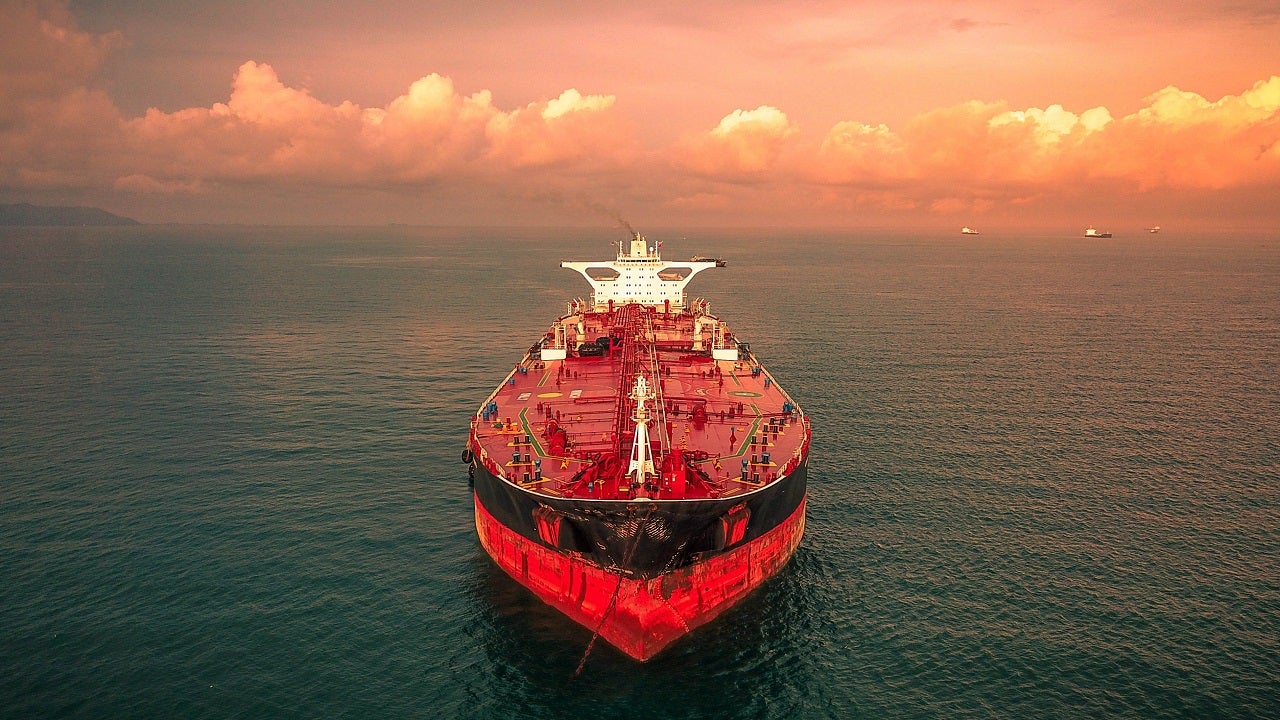 KNOT Shuttle Tankers, a wholly owned subsidiary of KNOT Offshore Partners, has finalised an agreement to acquire Tove Knutsen, a shuttle tanker, from Knutsen NYK Offshore Tankers.
The acquisition has been priced at nearly $117.8m.
KNOT Shuttle Tankers said that it will finance the purchase on a non-dilutive basis by means of cash on hand and borrowings under its current revolving credit facility.
Tove Knutsen, a 153,000-deadweight tonnage DP2 Suezmax class shuttle tanker, was constructed by Hyundai Heavy Industries and delivered in September.
Currently, the vessel is operating in Brazil under a seven-year time charter with Equinor Shipping.
Furthermore, the charter has options to be extended for up to 13 additional years.
After the sale, Tove Knutsen will become the KNOT's 17th vessel.
The purchase of the ship was approved by the Partnership's Board and independent Conflicts Committee.
Subject to usual closing conditions, the acquisition is expected to close by the end of this year.
The partnership also announced that it has entered a new $25m revolving credit facility with Shinsei Bank, which will be available until November 2023.
KNOT Offshore Partners CEO Gary Chapman said: "The cash flow from this newly acquired vessel provides significant forward visibility and will help support distribution coverage for our unitholders in the years ahead.
"We are also proud to welcome Shinsei Bank to our lender group, further diversifying our access to capital with the addition of another leading Japanese financial institution.
"Beyond our recent Q3 earnings release, we have no further developments to report on the Windsor Knutsen or the Bodil Knutsen, with the current firm charter on the Bodil Knutsen running to around May 2021."