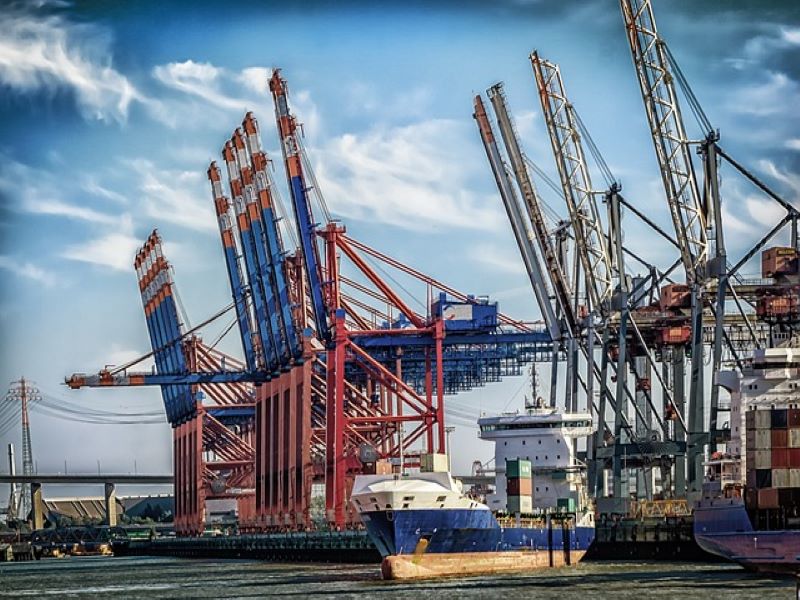 Finnish company Konecranes has received a contract for the delivery of a complete automated container handling solution to the London Gateway Terminal, which is operated by DP World.
Under the contract, the company will supply a fleet of 18 automated rail-mounted gantry (ARMG) cranes to London Gateway.
Currently, London Gateway has a fleet of 60 non-Konecranes ARMG cranes.
The new Konecranes ARMGs will be integrated into London Gateway's existing fleet under planned phases.
Konecranes will deliver the first batch of eight new ARMGs in the third quarter of next year.
The remaining ten ARMGs will be supplied by the company by the first half of 2024.
As part of the integration work, the firm will replace the existing remote operating stations (ROSs) and deploy a new fleet management system with performance monitoring tools.
Konecranes port solutions sales director Mattias Karlsson said: "The new fleet of Konecranes ARMGs will be equipped with Konecranes' in-house automation technology across the board.
"This will include automated handling of road trucks. This is based on Konecranes' routine calibration-free solution, which enables steady hit rates over time, reducing the number of exceptions that the remote operator must handle.
"The new Fleet Management System will be implemented for both the non-Konecranes and the Konecranes ARMGs, harmonising remote operation across the ARMG fleet."
Earlier this month, Konecranes won a contract from Port Houston in Texas, US, for the delivery of 26 hybrid rubber tire gantry cranes (RTGs).