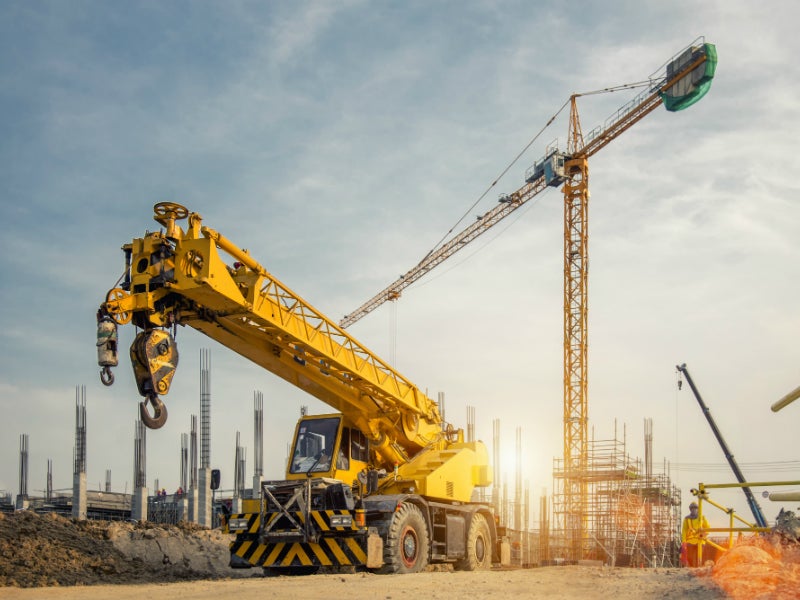 Crane and lifting equipment manufacturer Konecranes has received an order to deliver two BOXHUNTER RTG cranes to Ben Nghe Port in Vietnam.
Konecranes will deliver the cranes in cooperation with Telin Group in April 2021.
Since 2017, Ben Nghe Port has been using two Konecranes BOXHUNTER RTGs and they have contributed to the port growth.
The port is located on the Saigon River in the country's capital Ho Chi Minh City and serves international and domestic container traffic.
Ben Nghe Port Board chairman Dang Hoai Giang said: "The BOXHUNTER RTG has met our expectations and we look forward to receiving two more and putting them into service. Konecranes has supported us well. Acquiring two more BOXHUNTERs was an easy decision."
Konecranes Port Solutions China and Southeast Asia sales director Jerry Fann said: "The popularity of the BOXHUNTER RTG is growing throughout the world and I am honoured that Ben Nghe Port has decided to purchase more of these innovative RTGs from us."
The new BOXHUNTERs will be completely electric machines with 16 wheels and, similarly to the current BOXHUNTERs, will be powered by a cable reel.
The cranes will stack 'one-over-five containers high with an operating width of six containers plus truck lane'.
Last week, Konecranes received a contract from Long Beach Container Terminal (LBCT) for the delivery of 30 additional Konecranes Gottwald Automated Guided Vehicles (AGVs).
The AGVs will be delivered in the fourth quarter of next year and commissioned by mid-2022.