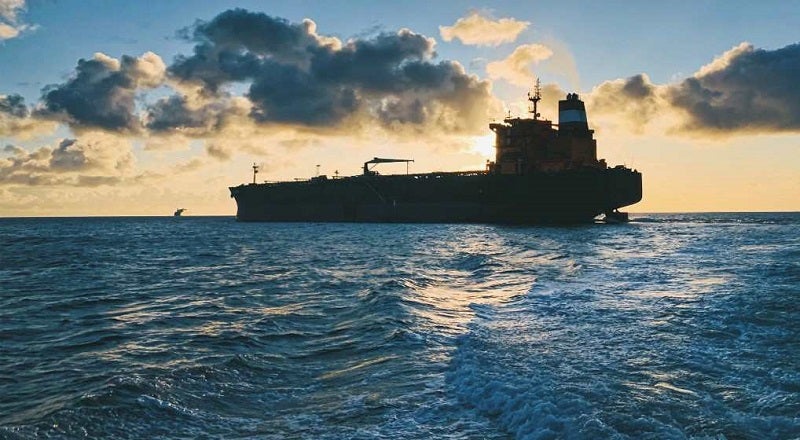 Kongsberg Digital has broadened its application offerings on Kognifai Marketplace by including Vesper, a tool that improves operational efficiency through advanced modelling and analytics.
The software application can oversee large fleets with drill down competencies or individual vessels in both the long and short term.
This tool creates a framework for constant fleet optimisation with individual performance indicators that are integrated into one single fleet performance indicator.
It will also help shipowners and charterers to foresee performance and fuel oil consumption accurately, allowing ships to be chartered out on more precise terms.
According to Kongsberg Digital, this can result in an increase in profit margins of up to 10%.
Vesper offers data in connection with the main engine, hull, propeller, baseload and boiler performance as well as data quality.
Through the Crew Feedback Module, the tool can also involve the on-board crew in the process of optimisation.
The module displays information in a 'more relevant' manner, allowing the crew to make quick decisions.
As per the IMO DCS, EU MRV, and EEOI demands, Vesper can provide reports automatically.
In a statement, Kongsberg Digital said: "The information can be forwarded to the verifiers digitally, leaving the verifiers to generate the required reports. Shipowners can also choose to deliver the reports, leaving the opportunity to review the reports before it is submitted."
In addition, the tool is being updated to offer decision making information in line with the latest IMO decarbonising legislation about CII.
The application will be available at the Kognifai Marketplace from this month.
Kongsberg Digital Ocean executive vice-president Andreas Jagtøyen said: "The latest report from the United Nations' intergovernmental panel on climate change (IPCC) recently published calls for drastic measures to reduce CO₂ emissions.
"The maritime industry needs practical solutions to meet legislations aimed at reducing emissions."
In June, Kongsberg Digital agreed to partner with BunkerMetric to include its BunkerPlanner software application in the Kognifai Marketplace.