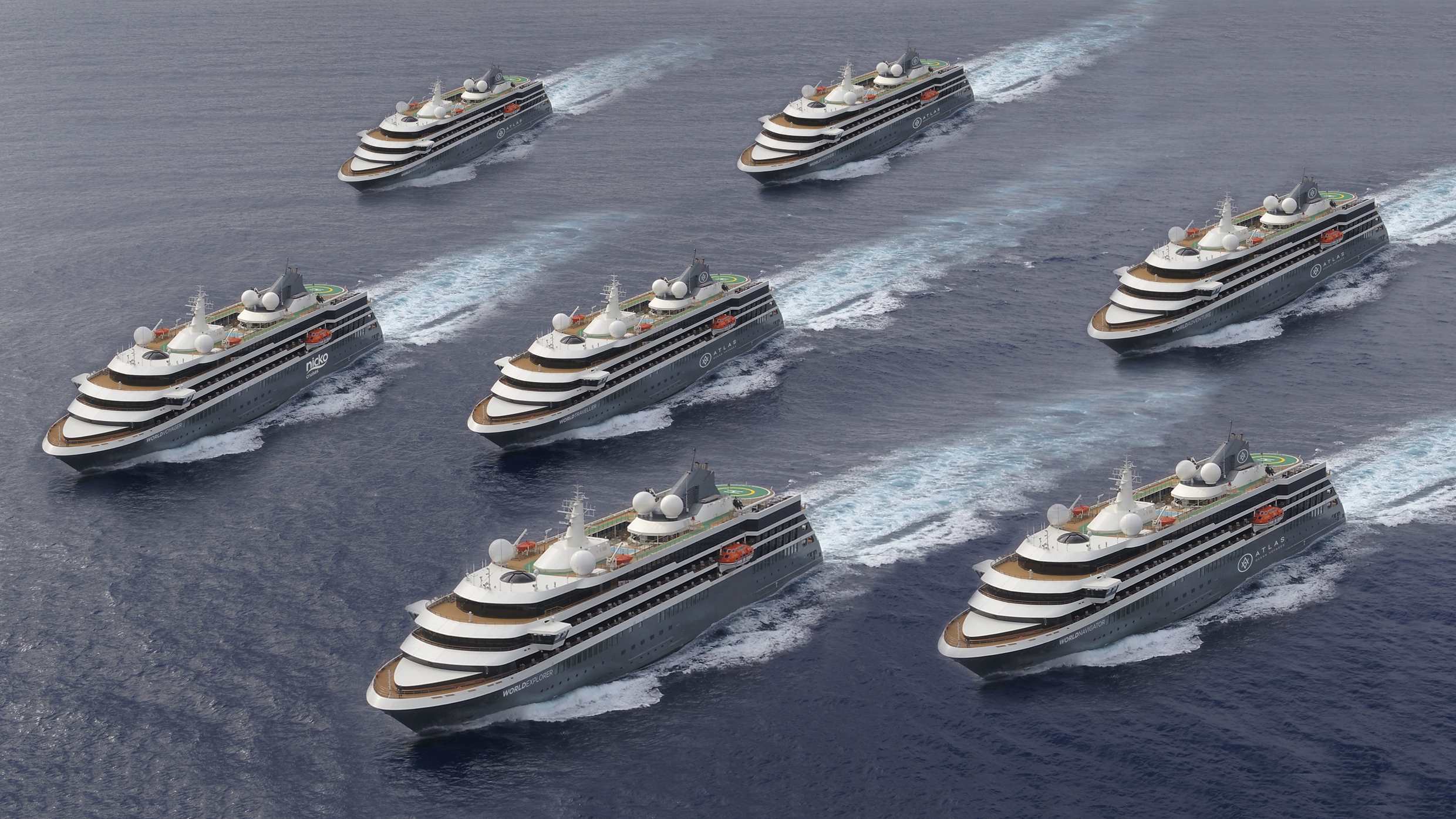 Kongsberg Maritime has signed a contract to install engines and propulsion systems for three adventure cruise ships with an option to include a fourth.
According to the Nkr300m ($32m) contract, Kongsberg Maritime will be responsible for the supply of main and auxiliary engines.
The company will also provide motion control, propulsion, power electric systems, automation and control systems.
The ships are used for polar region expeditions and were constructed by Portugal's WestSea Viana Shipyard for Mystic Cruises.
The 9,300t ships are 126m-long and will be a part of the existing three-ship fleet, bringing the total ship number to seven.
The first ship in the fleet, World Explorer, started service last year.
The ships were designed by Italian naval architect Giuseppe Tringali and can operate at a cruise speed of 16k.
The ships are equipped with hulls and propellers that are boosted for use in ice, which enables them to visit places that are not possible by bigger cruise liners.
They can accommodate 200 passengers in the luxury suites and cabin accommodation.
West Sea Shipyard board member Vitor Figueiredo said: "These new orders reflect the excellent work achieved with the three previous ships.
"Having been entrusted by Mystic Cruises with the expansion of its fleet of Explorer vessels, we look forward to successfully overcoming this new challenge in partnership with Kongsberg Maritime, maintaining, of course, the highest quality standards."
Kongsberg Maritime president Egil Haugsdal said: "These repeat contracts are a strong endorsement of Kongsberg Maritime's commitment to the active cruise market, which is growing rapidly, as shown by this fleet expansion to seven ships.
"It is a great pleasure to work with WestSea Viana and Mystic Cruises, both leaders in their industries, to deliver these truly innovative vessels."
In September 2019, Kongsberg secured a contract from Tidewater Marine to supply a 'full picture' hybrid upgrade for its offshore supply vessel (OSV) Bailey Tide.