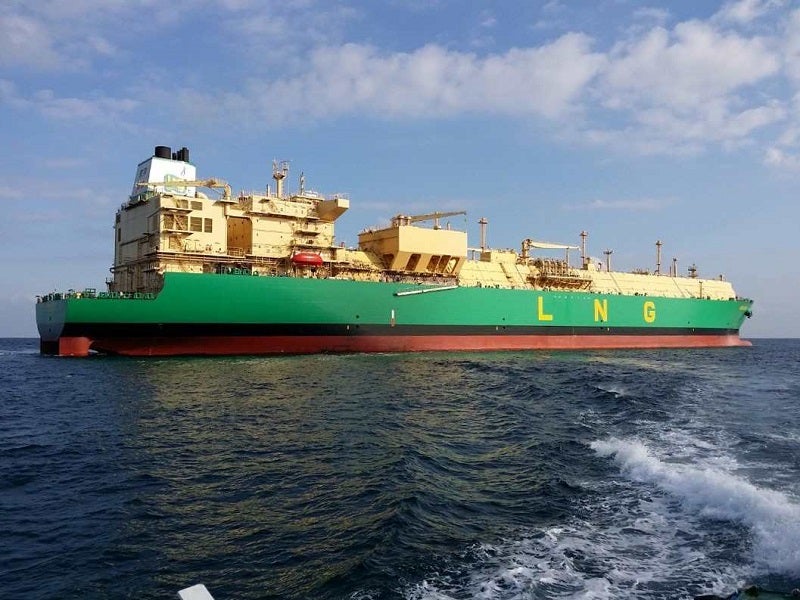 NLNG Ship Management Limited (NSML) has chosen Kongsberg Maritime to provide the patented JAWS (Just Add Water System) draught and trim optimisation software from Shell across its fleet.
These solutions will be installed across the entire NSML fleet comprising 11 liquefied natural gas (LNG) carriers.
The KONGSBERG Information Management System (K-IMS) digital solution will be utilised for the distribution of JAWS.
As a result, JAWS and K-IMS will become a 'core element' for the digitalisation and cybersecurity plans of NSML.
The K-IMS, a suite of specialised solutions, supports complex operations and is hosted on the Kognifai open digital ecosystem.
The solution provides a complete flow of information for users by combining all data logging and communication channels into one secure system.
For better information flow, it enables continuous access to data, both onboard and onshore, in an interactive, web-based solution.
In a statement, Kongsberg Maritime said: "Applications, dashboards and tailor-made fleet and process automated viewing tools can subsequently be added to the K-IMS solution in each owner's or third-party's data replication and advisory Cloud environment."
The JAWS software helps in determining ideal operating conditions based on historic, high-frequency vessel data.
For minimising fuel consumption and emissions, the system provides inputs for improving a vessel's draught and trim at any speed.
Furthermore, it offers reports on live fuel and emissions savings to clients.
Kongsberg Maritime LNG sales manager Vegar Løver said: "By working together with Shell on JAWS, we have added a new layer of trust and strengthened customer relations relating to Kongsberg Maritime's regular product portfolio and our K-IMS solution has created a great foundation for rolling out JAWS."
As of now, the company has signed around 300 K-IMS contracts within the LNG sector.
Prior to this, Norway-based shipowner Awind awarded contracts to Kongsberg Maritime for designing and equipping two construction service operation vessels (CSOV/SOV).