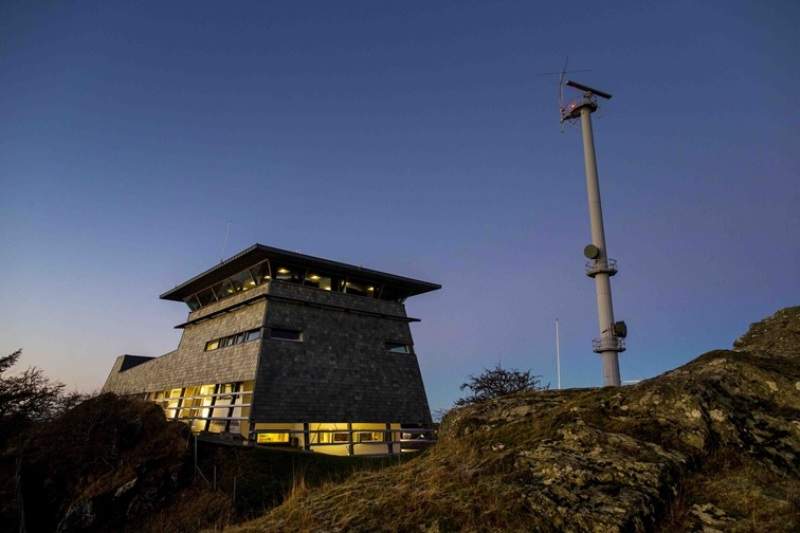 Kongsberg Norcontrol has signed an agreement worth up to Nkr250m ($31m) with the Norwegian Coastal Administration (NCA) for delivery, operations and maintenance of radars used to handle maritime traffic.
The 11-year framework agreement is expected to technically extend NCA's maritime traffic service areas, including Western Norway.
The expansion is scheduled to be carried out by 2022 to include the area from Fedje to Kristiansund in Norway.
Under the latest agreement, Kongsberg Norcontrol will maintain and upgrade current NCA radars, while it expects to deliver radars during 2018-2027.
The company is also set to deliver additional radars for the Stad ship tunnel, provided it is developed.
Norwegian Coastal Administration Maritime Safety director Arve Dimmen said: "The Ministry of Transport and Communications has assigned us to expand the service area for our maritime traffic service, and this framework agreement is an important step in achieving this.
"The agreement gives us access to modern radars with good performance."
"The agreement gives us access to modern radars with good performance."
NCA currently operates 23 radars to monitor traffic in five service areas of the maritime traffic service.
Kongsberg Norcontrol primarily provides systems integrating sensors developed by various suppliers in a system that is used in the maritime traffic service.
In October, the company revamped NCA's five Vessel Traffic Service (VTS) Centres with its C-Scope Decision Support tool.
The tool is designed to integrate multiple sensor types and correlates this with different real-time and non-real-time data sources.