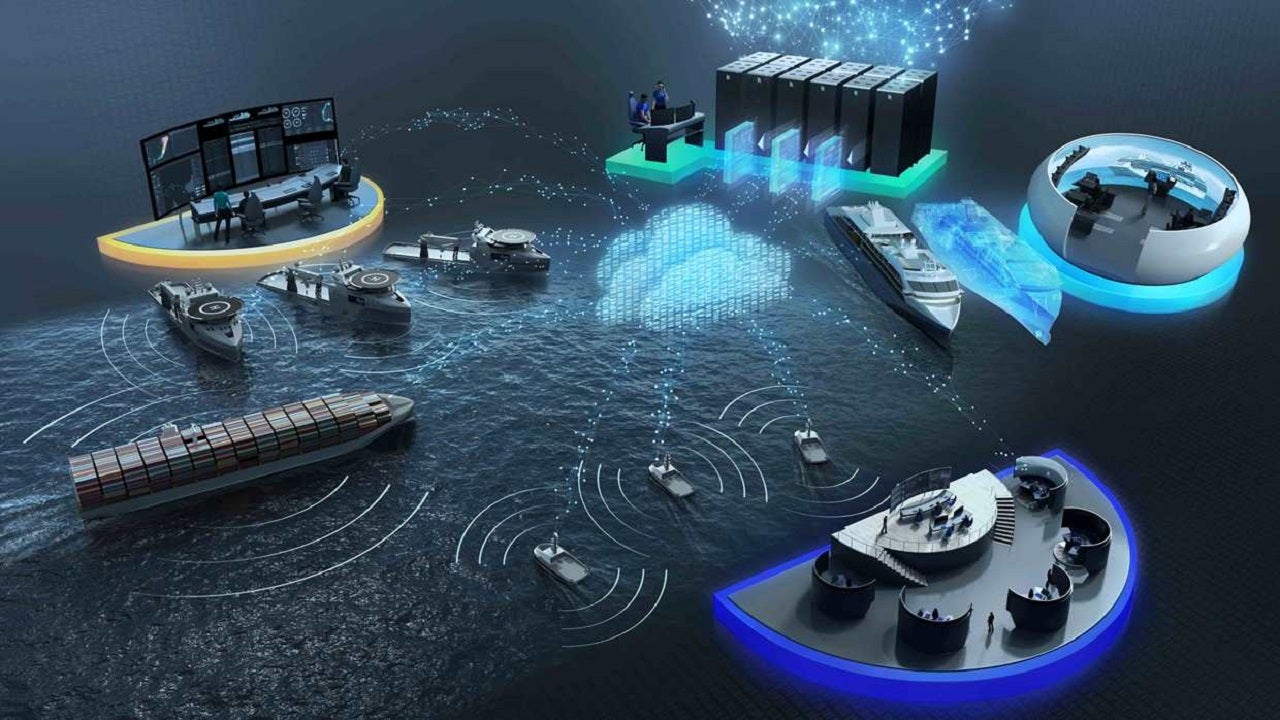 Kongsberg Digital has developed new cloud-based simulation technology to support advanced operational studies and research in the maritime industry with a funding award of Nkr24m from Innovation Norway.
The development comes as the use of advanced equipment and an increased focus on safety and sustainability demanded new solutions to collect, simulate and share data for supporting the optimisation of vessel operations.
Kongsberg Digital president Hege Skryseth said: "Digitalisation and the use of big data will play an increasingly major part in improving safety, efficiency and, not least, in contributing to more sustainable maritime operations.
"Kongsberg Digital is intensifying its commitment to these goals, and is now establishing a new business domain – Digital Ocean – to deliver value-generating digital solutions in close cooperation with our industry partners."
Several international projects focused on developing digital twins and autonomous vessels are already using the company's advanced simulation technology.
Innovation Norway CEO Haakon Haugli said: "The solution developed by Kongsberg Digital has huge market potential and great scope for innovation.
"Norway is well placed to lead the way in digitalisation, and the value and possibilities granted by this are clearly relevant, considering the Covid-19 pandemic."
Kongsberg Digital will develop a cloud-based simulation solution for navigation-related training by combining Kongsberg's simulation technology with Microsoft's cloud-based infrastructure Azure.
The training will be according to the International Maritime Organisation's (IMO's) International Convention on Standards of Training, Certification and Watchkeeping for Seafarers (STCW).
The resulting simulator will be cost-effective and will be available to more students.
The University of South-Eastern Norway's (USN) research community is also participating in the project.
It will contribute to developing the professional curriculum and in necessary research activities for optimising the instructional technology of the training solution.