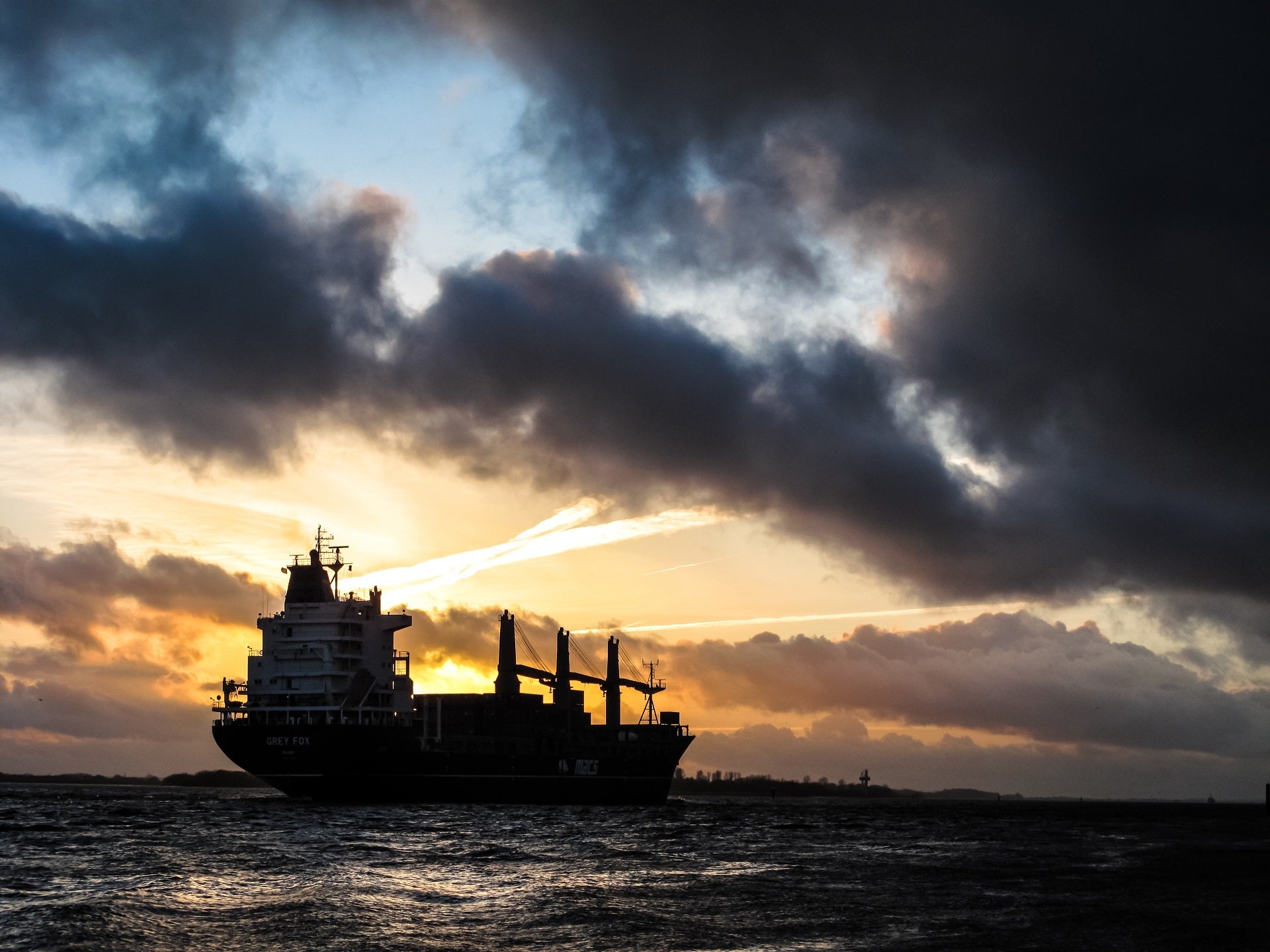 Sweden-based Marinvest has signed a contract for the deployment of Kongsberg Digital's Vessel Insight on five of its oil and chemical tankers.
The solution is planned to be installed on all five vessels by September.
Vessel Insight will allow Marinvest to gather important information on vessel performance optimisation as well as the minimisation of emissions.
The Swedish firm has been utilising the Autochief 600 propulsion control system of Kongsberg Maritime for five years, using its Fuel and Speed Pilot functions.
To facilitate the optimisation of vessel performance, Vessel Insight will work with the Fuel and Speed Pilot applications to measure unregulated emissions.
The integrated approach will not only result in savings but will also provide a common infrastructure to Marinvest for all data signals, noted Kongsberg.
It is also said to make Marinvest 'digital-ready' for integration with upcoming software applications.
Vessel Insight gathers and merges data in a cost-effective and protected manner for vessels, offering vessel-to-Cloud data infrastructure.
This service decreases the data gathering complexity from vessels as it provides information from all data points on a vessel via one common infrastructure.
It also eliminates the need for deploying multiple vendor systems on board vessels.
Furthermore, it provides access to the Kognifai Marketplace, where subscribers can download software applications that are already integrated with Vessel Insight.
Marinvest ship management director Fredrik Stubner said: "Marinvest has in the past conducted several speed and consumption related projects which has resulted in our fleet consistently improving and staying competitive, irrespective of market conditions and bunker prices. We believe that our new agreement with Kongsberg will help us further improve our performance, and we look forward to this collaboration."
Last month, Kongsberg Digital formed a strategic digitalisation partnership with BW LNG and Alpha Ori Technologies to enable the acceleration of technologies for use by future-ready liquefied natural gas carriers (LNGCs).