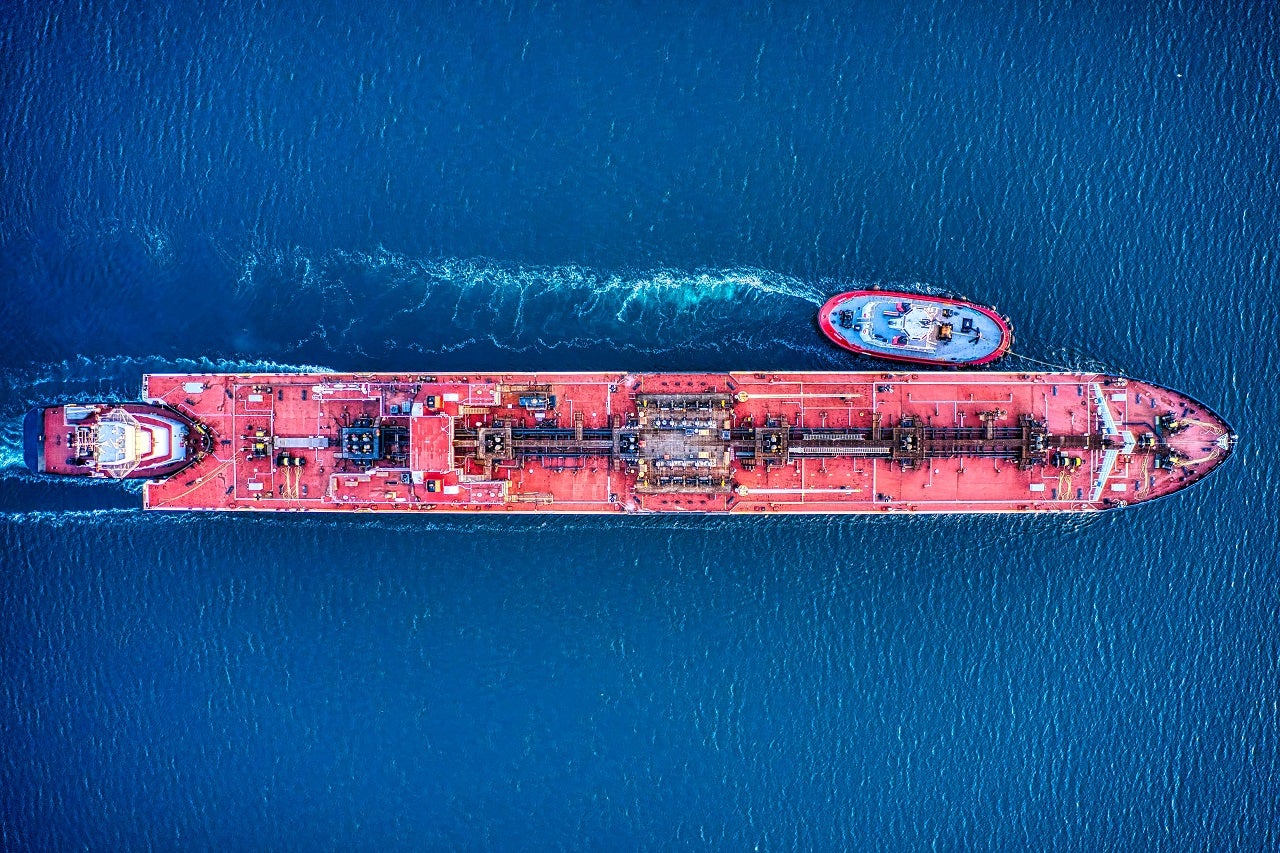 Korea Shipbuilding and Offshore Engineering has secured contracts worth $263m from three firms in Liberia, Oceania, and Asia for the construction of fuel-bearing vessels.
The company said that Hyundai Samho Heavy Industries will construct a 174,000cm³ liquefied natural gas (LNG) carrier as part of a deal with a Liberian company.
The vessel has been scheduled for delivery in the second half of 2023, reported The Korea Herald.
Overall, the deal has the option of building two 174,000cm³ LNG carriers and one liquefied petroleum gas (LPG) carrier for a total value of nearly $410m.
As part of the deal with an Oceania company, Hyundai Mipo Dockyard will build a 40,000cm³ LPG carrier and deliver it by the first half of 2023.
Furthermore, according to the deal with an Asian firm, Hyundai-Vietnam Shipbuilding, a Vietnamese unit of Hyundai Mipo Dockyard, will construct a 50,000t petrochemicals carrier (PC).
Korea Shipbuilding estimates the vessel delivery to take place by the first half of 2022.
In a separate development, Korean Register (KR) awarded Approval in Principle (AIP) for an LNG carrier with a prismatic IMO type-B tank.
Equipped with a B-type cargo tank, the vessel is a small to medium-sized LNG carrier.
In a technical collaboration project with KR, the new vessel was constructed by Hyundai Mipo Dockyard.
The collaboration project commenced in February 2020.