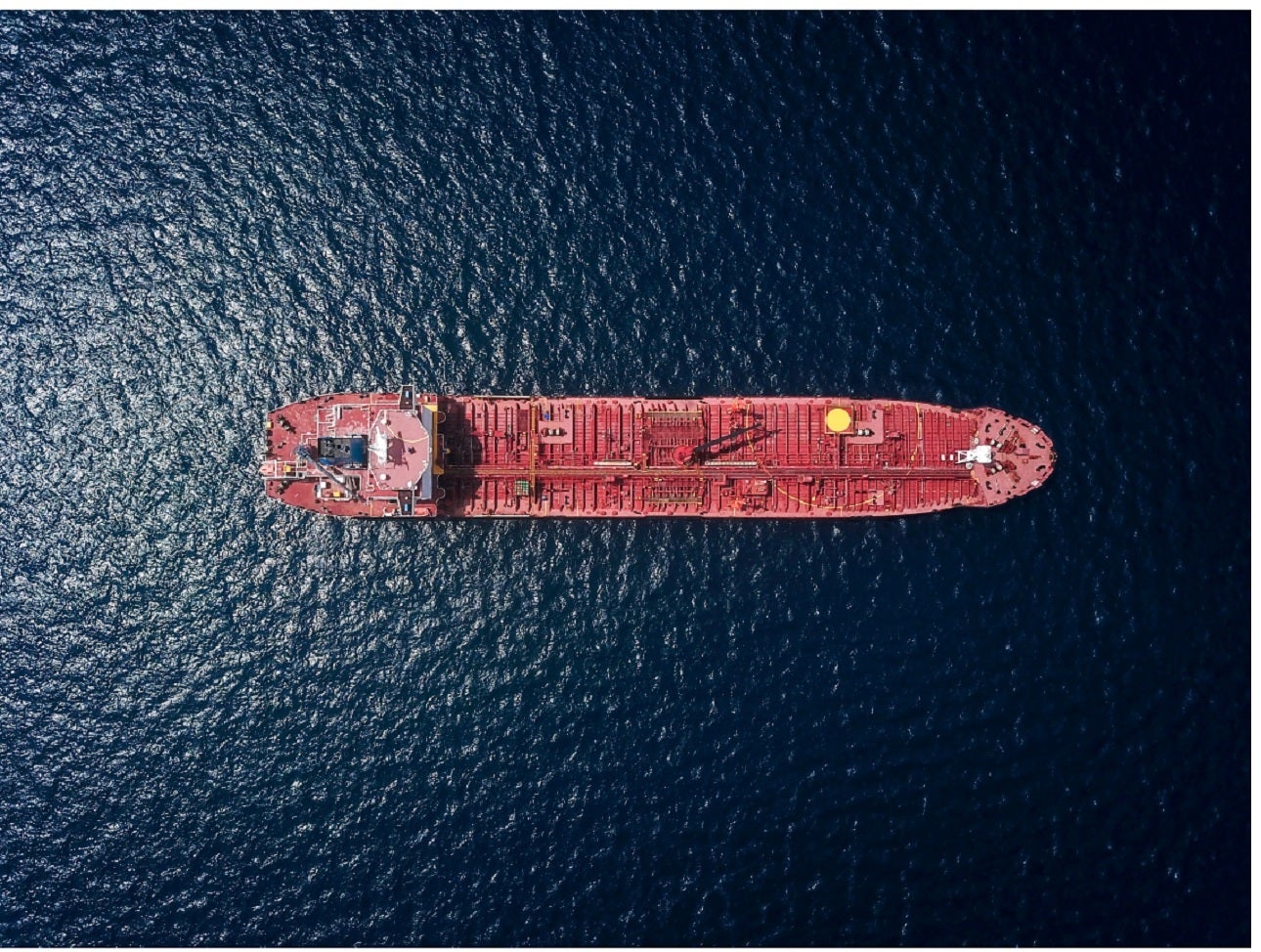 Korea Shipbuilding & Offshore Engineering has secured a $375m contract to build two liquefied natural gas (LNG) carriers.
Korea Shipbuilding's unit Hyundai Heavy Industries will be responsible for the construction of the 174,000m³ capacity vessels for a European company.
The vessels are scheduled to be delivered starting in the second half of 2022. Once built at Ulsan, the vessels will be 299m-long, 46.4m-wide, and 26.5m-high.
In addition to advanced technologies such as LNG re-liquefaction system and air lubrication, the vessels will also be equipped with a nitrogen oxide reduction system to cut down greenhouse gas emissions.
The contract also includes an option for two additional LNG carriers of the same size.
With the contract, the total orders secured by Korea Shipbuilding for building LNG carriers has reached eight so far this year.
In October, Korea Shipbuilding secured a total of $213m from orders for the construction of two 300,000t very large crude-oil carriers (VLCC) and a 50,000t petrochemicals carrier from customers in Africa and Europe.
The VLCCs will be built by Hyundai Heavy Industries while the petrochemicals vessel will be constructed by Hyundai Mipo Dockyard Co.
These vessels are scheduled for delivery starting in January 2022.
In April, Korea Shipbuilding's unit HHI announced the deployment of autonomous sailing technology in a large vessel.
The company deployed Hyundai Intelligent Navigation Assistant System (HiNAS) in SK Shipping's 250,000t bulk carrier.
With the completion of the verification of HiNAS through several test runs, HHI has become the first in the world to deploy an autonomous sailing technology in a large operational ship.
HiNAS was co-developed by HHI Group and Korea Advanced Institute of Science & Technology.
Using camera analysis through artificial intelligence (AI), the technology automatically recognises nearby vessels and determines and alerts the risk of collision based on augmented reality (AR).
The navigation support system can analyse and offer information such as the location and speed of the obstacles with the help of infrared cameras. The system provides visibility even at night or during sea fog.