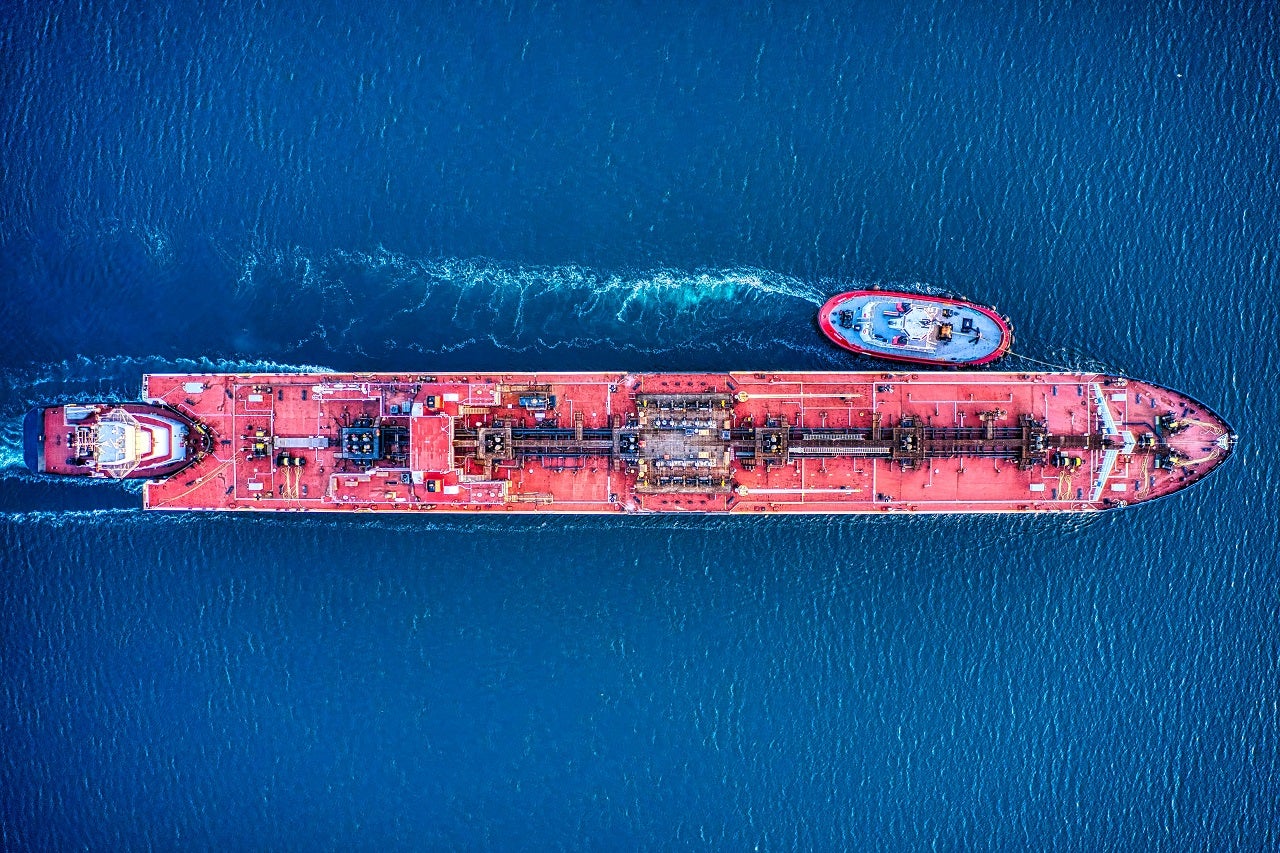 Korea Shipbuilding & Offshore Engineering (KSOE) has received an order worth approximately KRW985.7bn ($883m) for ten 300,000t very large crude carriers (VLCCs).
The shipbuilder will deliver the ships by 31 August 2023, reported Business Korea.
So far, KSOE, a shipbuilding unit of Hyundai Heavy Industries Group, has won orders for a total of 85 vessels worth $6.3bn.
It also secured 21 of the 30 VLCCs ordered globally this year.
It achieved 57.3% of its annual order target of $15.7bn.
In a separate development in the South Korean shipping space, Samsung Heavy Industries secured an order worth KRW194.6bn for three S-Max oil carriers, reported the publication.
It secured orders from an Oceania-based shipping company.
S-Max ship is a large cargo vessel that can sail through the Suez Canal. It weighs approximately 125,000t to 200,000t.
The vessels are scheduled to be delivered by January 2023.
The contract also includes the option of constructing two additional ships.
This year, Samsung Heavy Industries has secured a total of 16 orders worth $1.3bn.
It achieved 15% of its target of $8.4bn for 2020.
In September, South Korea's HMM signed a memorandum of understanding (MoU) with Samsung Heavy Industries (SHI) to develop smart ship technology.
According to the MoU, HMM and SHI will partner for the research, development, and innovation for smart ship solutions.
It covers the development of eco-friendly technologies for smart ships and technological competence associated with ship digitalisation.