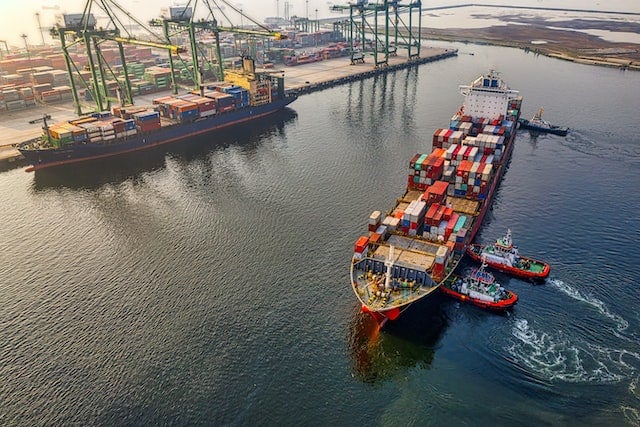 Korea Shipbuilding and Offshore Engineering (KSOE) has received an order worth $784m (KRW971bn) for the construction of three large liquefied natural gas (LNG) carriers.
Placed by an unnamed shipping firm in Oceania, the order represents the first deal of the year for KSOE, reported The Korea Herald.
KSOE unit Hyundai Heavy Industries will build the carriers.
Construction of the vessels, which will each have a size of 200,000m³, will commence by early 2026.
Following the completion of construction, the vessels will be delivered in phases.
A KSOE official said: "Since the start of the new year, we have been continuously receiving inquiries regarding LNG carriers.
"We will focus on maximising the profitability of our eco-friendly, high-value ships."
Last July, KSOE announced that its subsidiaries had won two orders worth $2.2bn (KRW2.87tn) to build ten LNG vessels.
The contracts include the construction of eight 174,000m³ LNG vessels and two LNG ships with similar capacities.
Delivery of these vessels is expected to be completed between August 2026 and November of the same year.
Furthermore, KSOE previously received shipbuilding orders worth $1.39bn (KRW1.67tn) for ten vessels last January.
The order was won from different entities and comprised the manufacturing of six LNG-powered container ships, three feeder container vessels and an LNG carrier.