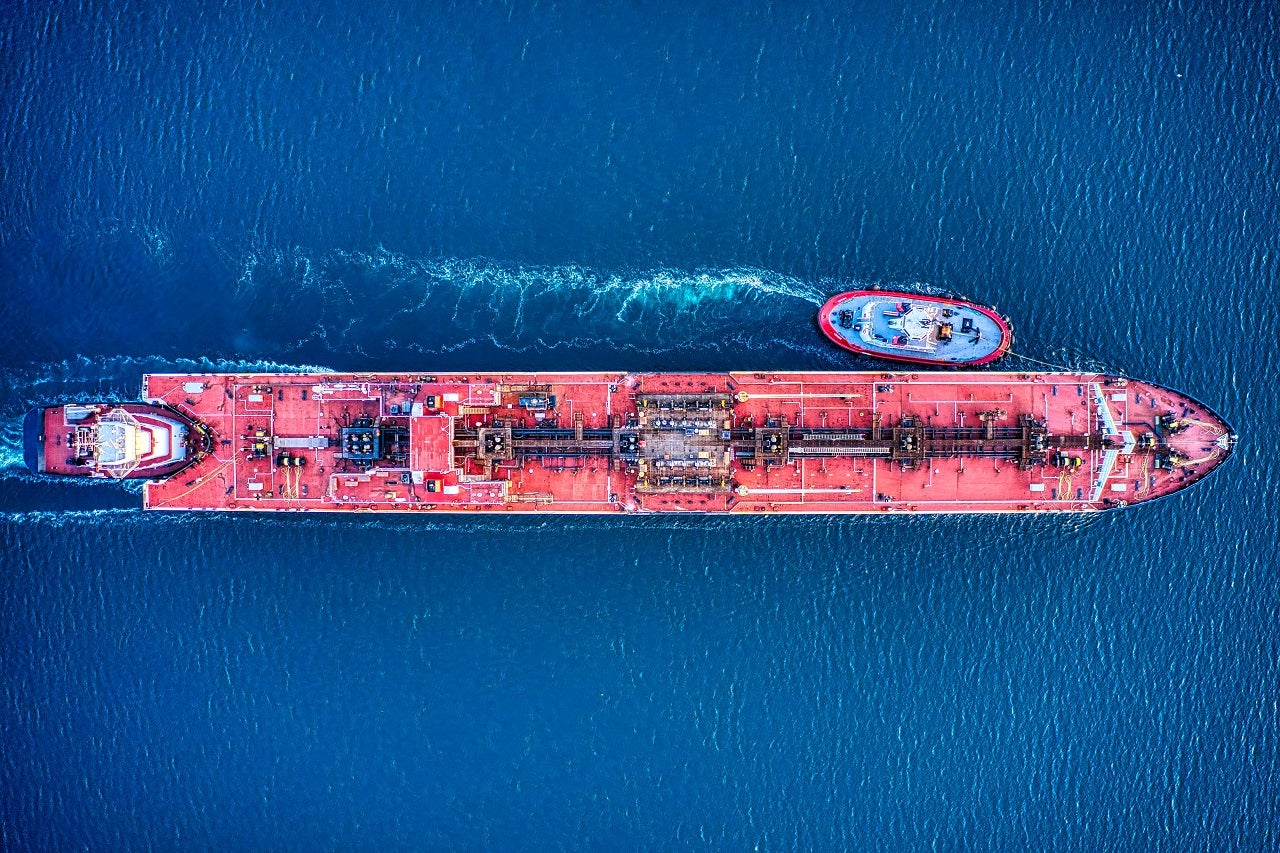 Korea Shipbuilding & Offshore Engineering (KSOE), an intermediary holding firm in Hyundai Heavy Industries Group's shipbuilding business, has secured orders for five medium-sized vessels.
The total value of the order is approximately $230m, reported Business Korea.
Recently, KSOE signed contracts with European and African shipping corporations for the construction of three petroleum carriers (PCs) and two mid-sized liquefied petroleum gas (LPG) carriers.
The company is expecting to receive an additional order in the future as the LPG carrier contract comprises of an option for one more vessel of the same model.
The LPG carriers and PCs will be constructed at Hyundai Mipo Dockyard in Korea's Ulsan.
The delivery of the vessel will commence sequentially from the first half of 2022.
An official of Hyundai Heavy Industries Group said: "Our accumulated technology and abundant shipbuilding experience have been duly recognised in the market, and we are receiving inquiries about various types of ships. KSOE will do its best to attain the order intake goal for 2021."
Since 2019, Hyundai Heavy Industries Group has secured as many as 21 out of the total 22 medium-sized LPG carriers' orders placed globally, representing a share of nearly 95%.
Recently, Korea Shipbuilding and Offshore Engineering (KSOE) secured an Approval in Principle (AIP) from classification society DNV GL for a wing-sail auxiliary propulsion system for ships.
The system was delivered by KSOE and SK Shipping under a joint project, seeking to develop wind-powered eco-friendly propulsion solutions.
DNV GL awarded the AIP after assessing the preliminary drawings related to design loads, system responses, redundancies, and components.
SK Shipping furnished the necessary expertise and insights on the technology.