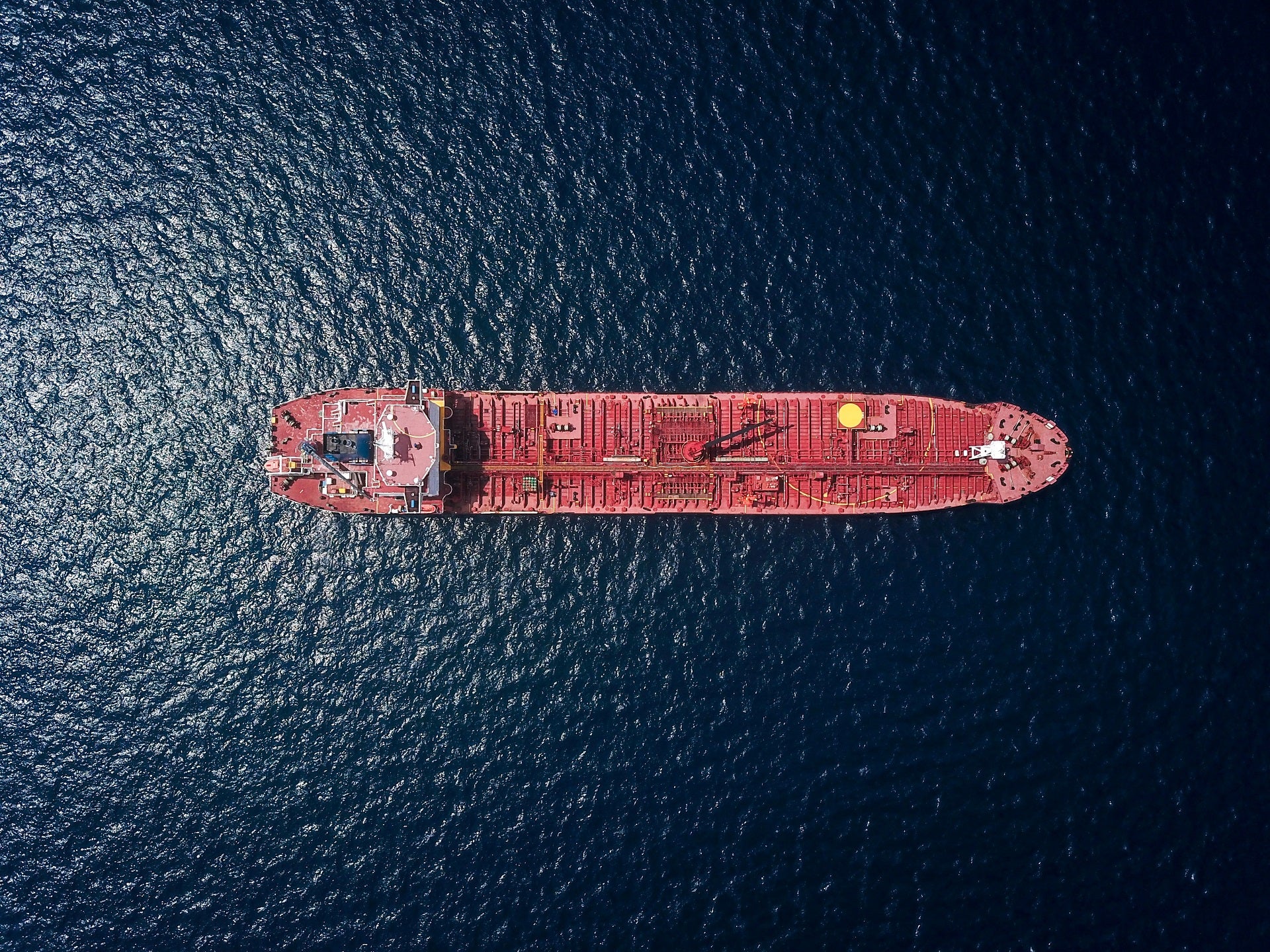 Korea Shipbuilding and Offshore Engineering (KSOE) has secured multiple deals for the construction of a combined total of six vessels.
The total value of the deals stands at nearly $310m (KRW348bn), reported Yonhap News Agency.
Under the first deal, Hyundai Samho Heavy Industries (HSHI), a business unit of KSOE, will supply a 91,000m³ liquefied petroleum gas (LPG) carrier to a company based in Liberia.
The vessel is expected to be delivered in the first half of 2023.
The multiple deals also include the company supplying an 86,000m³ LPG carrier to an Asia-based company, as well as constructing two 50,000t petrochemicals carriers for a separate, undisclosed Asian firm.
The petrochemical carriers will be built by Hyundai Mipo Dockyard, while HSHI will be responsible for the construction of the 86,000m³ LPG carrier.
In the final deal, Hyundai Mipo Dockyard will construct two 2,800 twenty-foot equivalent unit (TEU) container carriers for an Oceanian company. These container carriers will be delivered by April 2023.
Earlier this month, KSOE secured a $187m (KRW209.9bn) deal from a European company for the construction of a liquefied natural gas (LNG) carrier.
In a regulatory filing, the company stated that HSHI will be responsible for the construction and delivery of the vessel.
The completed LNG carrier is slated for delivery by October 2023.
Last month, KSOE received an order for the construction of four very large gas carriers (VLGCs) from the Asian and Liberian shipping lines, with each shipping line booking two newbuilds.
The value of the contract stood at around $329m (KRW365bn). The order for the 86,000m³ carriers will be filled by HSHI, with delivery of the vessels to commence in 2023.
KSOE owns three shipbuilding companies, namely HSHI, Hyundai Heavy Industries and Hyundai Mipo Dockyard.