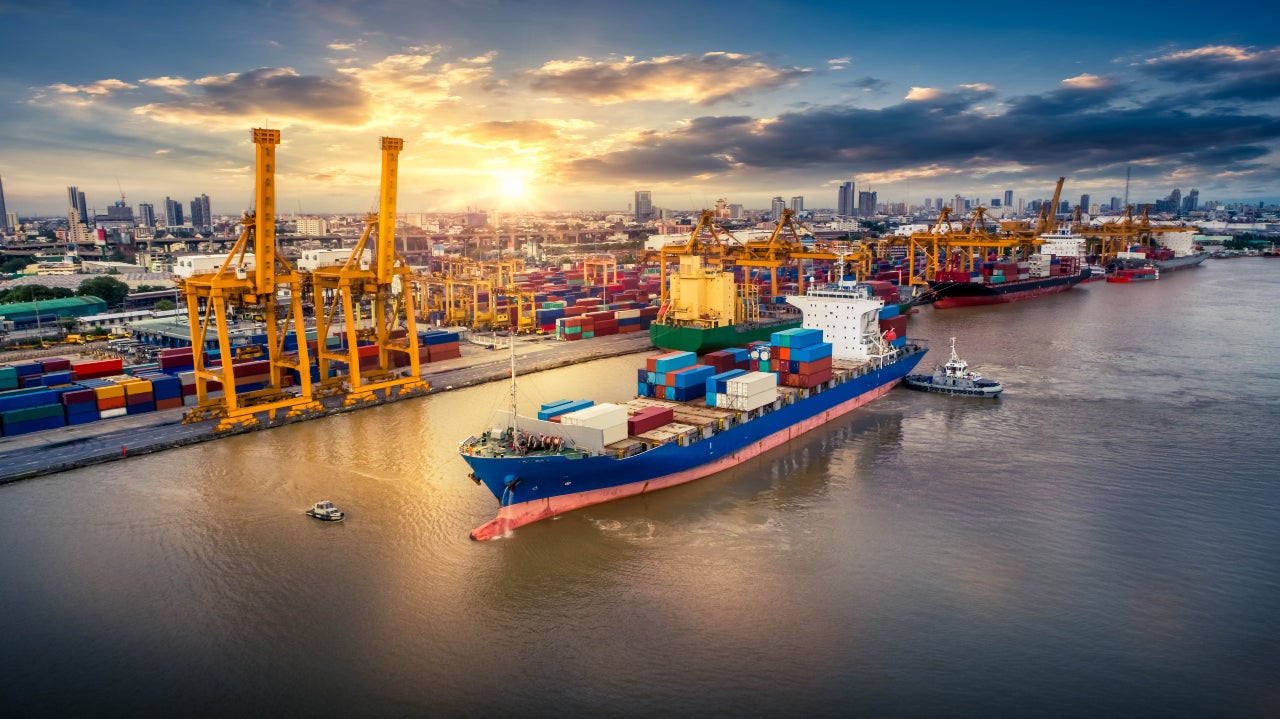 KVH Industries, a provider of mobile connectivity and inertial navigation systems, has partnered with Kilo Marine, a marine technical services provider, under its KVH Watch Solution Partner programme to provide KVH Watch connectivity as part of a wide range of maritime services.
As part of the partnership, Kilo Marine will be able to use KVH Watch in its V-Node platform, a powerful internet of things (IoT) data acquisition tool, to offer on-demand remote expert intervention and connectivity.
Through the integration, Kilo Marine technicians will be able to support their clients globally.
KVH Watch offers secure 24/7/365 machine-to-Cloud satellite connectivity, enabling distant monitoring of on-board equipment called Flow.
Flow also enables on-demand remote expert interventions via video, voice, or text through the global HTS network of KVH.
KVH Watch can be deployed by marine equipment manufacturers, multi-card service providers, and shipyards.
Its services can be obtained as part of an affordable monthly subscription.
Kilo Marine managing director Warren Haills said: "The unique combination of V-Node and KVH Watch will deliver an affordable and managed IoT infrastructure for shipowners and managers with the added benefit of real-time analytics and direct on-demand video interventions for troubleshooting, vetting, audits, and more."
Instead of using in-port service calls, multi-card service providers will be able to perform real-time remote support and video interventions while the ship is at sea via dedicated satellite connectivity.
KVH IoT business development senior director Sven Brooks commented: "The ability to do field service remotely is becoming more and more important every day and we are pleased that the experts at Kilo Marine have chosen KVH Watch as one of their solutions for dedicated connectivity to enable remote monitoring, service, and intervention."