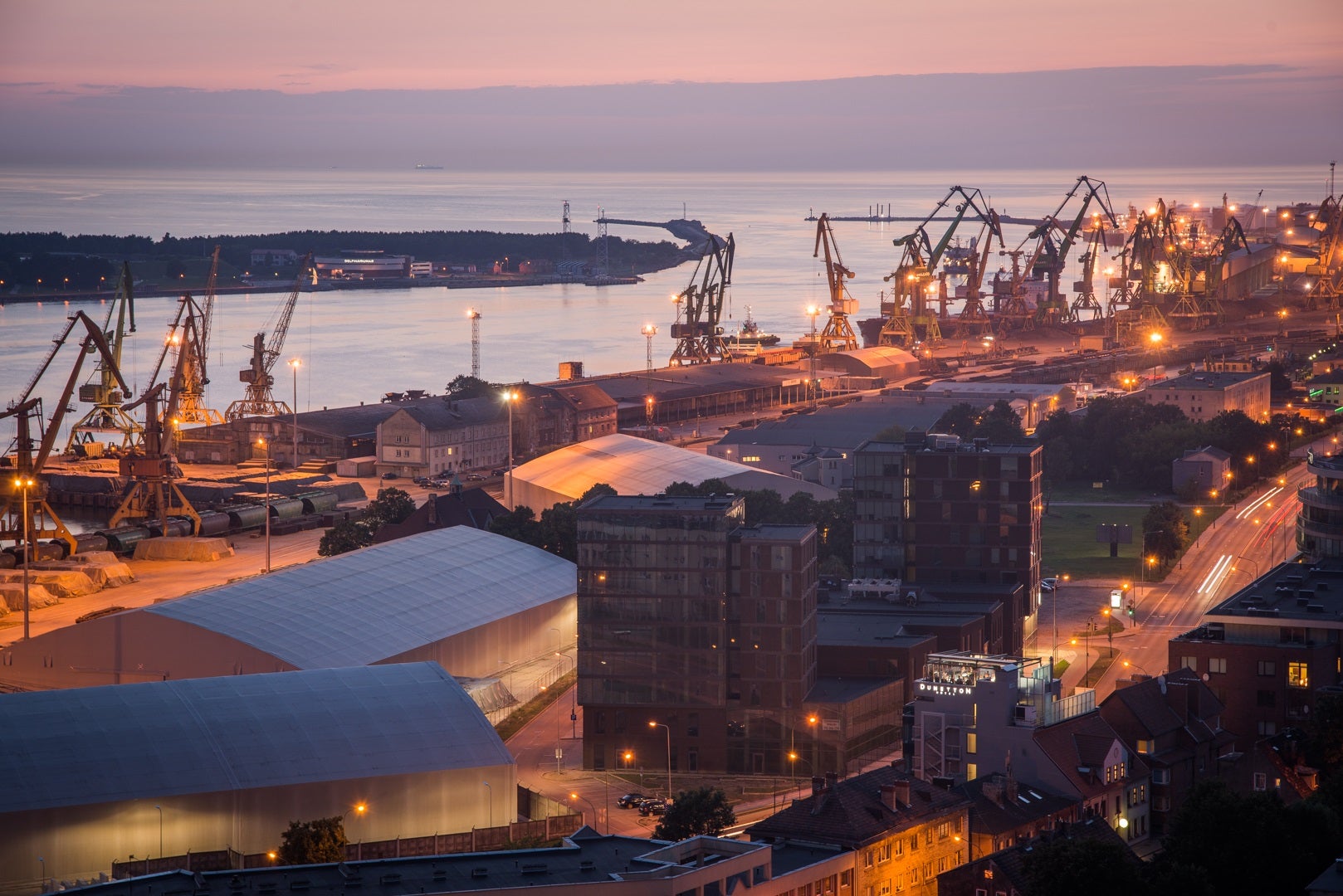 Larvik Shipping (LS), along with Mitsui OSK Lines (MOL) and Lithuania-based Klaipedos Nafta (KN), has agreed to carry out a feasibility study for the development of liquefied CO₂ (LCO₂) loading facilities.
These facilities will be established at KN's infrastructure at Port of Klaipeda in Lithuania.
Under this project, the companies will jointly establish an LCO₂ logistics and value chain from Lithuania and possibly the Baltic region, with Klaipeda seaport being the centre.
The feasibility study will focus on finding optimised configuration and design for the export of CO₂ to sequestration centres in Europe.
For achieving a zero-emission economy, the study will also involve the prospect of blue hydrogen production.
This development comes after Lithuania's National Energy and Climate Action Plan for 2021-2030 identified the potential of carbon capture.
According to the climate action plan, carbon capture needs to be explored for developing 'the best possible application'.
Furthermore, the study may also facilitate the production of clean hydrogen from fossil fuels.
Under the collaboration, KN will be responsible for onshore and terminal handling, while LS and MOL will be involved in developing feasible marine logistics solutions.
Last year, KN participated in the establishment of the Lithuanian Hydrogen Platform.
This platform aims to merge the efforts of the government and industry for the purpose of achieving decarbonisation.
LS, which accepted MOL equity in March, is working with MOL to speed up their LCO₂ business.
As acknowledged in the European Commission's European Green Deal, carbon capture, utilisation and storage (CCUS) could be a significant provider of green energy and aid in achieving a net-zero economy by 2050.
As of now, numerous CCUS projects are being carried out in Europe.