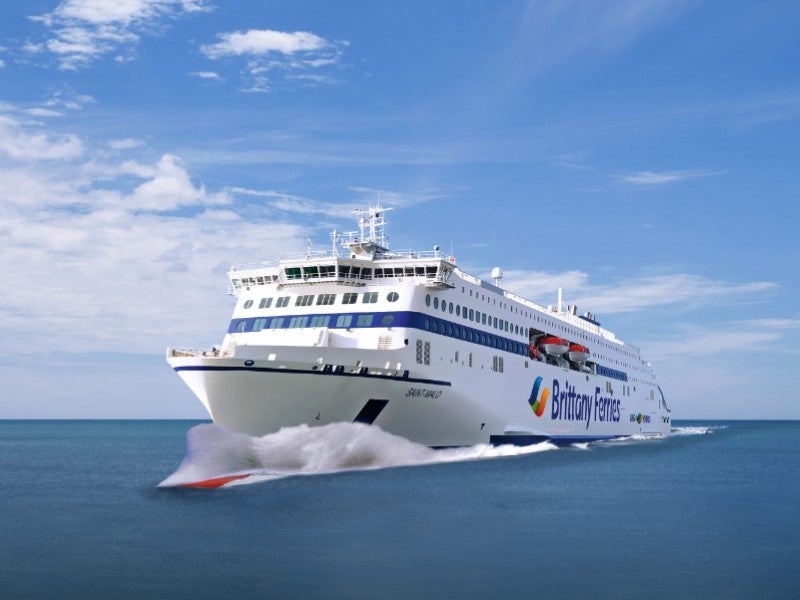 Leclanché has received orders to supply battery systems of 22.6MWh for two hybrid ferries being constructed for Stena Line and Brittany Ferries.
Each battery system will have a capacity of 11.3MWh.
Claimed to be the world's largest hybrid vessels once complete, both of the roll-on/roll-off (RoPax) passenger ferries will be powered by battery systems.
Leclanché plans to complete the delivery of the systems in 2024 and 2025.
Stena Line affiliate Stena RoRo collaborated with Brittany Ferries to design and develop the two hybrid E-Flexer ferries, which are nearly 195m in length.
Under a ten-year charter agreement, Brittany Ferries will operate the ferries between Portsmouth, UK, and the French ports of Saint-Malo and Caen.
To lower environmental impact and improve sustainability, the vessels' hybrid propulsion systems will be able to operate on both liquified natural gas (LNG) fuel and Leclanché's third-generation Navius MRS-3 onboard battery storage system.
The Navius MRS-3 is claimed to leverage Leclanché's third-generation lithium-ion battery systems, each with a capacity of 11.3MWh and maximum 940 volts.
Leclanché stated that the system comes guaranteed for ten years of continuous operation.
Stena RoRo newbuilding general manager Staffan Stenfelt said: "Stena is a leader in the development of technologically advanced vessels and an early participant in the green shipping transition.
"We're excited to partner with Leclanché in this major milestone in hybridisation technology and demonstrate the importance of flexibility in building next-generation vessels that can adapt to the latest technology developments."