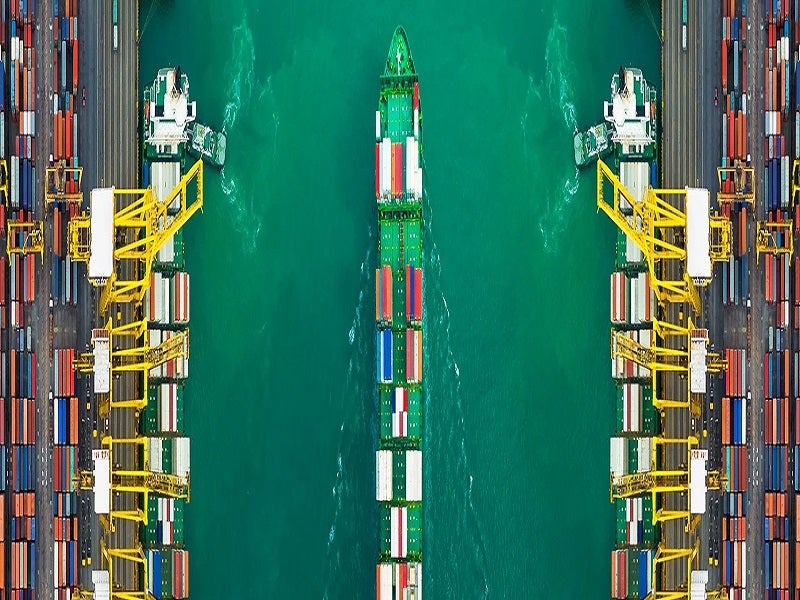 Lloyd's Register (LR) Maritime Decarbonisation Hub and its partners have formed 'The Silk Alliance' for the development of a Green Corridor Cluster.
This green corridor project will start with intra-Asia container trade.
The hub is collaborating with 11 cross-supply chain stakeholders to support a fleet fuel transition strategy for the formation of a scalable Green Corridor Cluster.
As part of the alliance, a diverse group of organisations will work together to accelerate the maritime decarbonisation push.
The entities include MSC Shipmanagement, Pacific International Lines, Wan Hai Lines, X-Press Feeders, Yang Ming Marine Transport, Keppel Offshore & Marine, Singfar International, Wärtsilä and Wilhelmsen Ship Management, as well as Asian Development Bank and ING. 
All the members will deliver their individual areas of expertise for the creation of a fleet-specific fuel transition strategy for container ships running in Asia.
These ships will operate as part of the Lloyd's Register Maritime Decarbonisation Hub's First Mover Framework.
The framework will help meet COP26 commitments as well as implement tangible actions to reduce investment risk that hampers the wider adoption of carbon-neutral fuels.
Lloyd's Register's Decarbonisation programme manager Charles Haskell said: "The Silk Alliance aims to establish a fleet-specific decarbonisation strategy and green corridor implementation plan that encompasses key links in the maritime supply network which are critical to providing maritime players of all sizes with the resources to transition to carbon-neutral fuels and vessels." 
This year in March, Lloyd's Register pulled back from offering its services to Russia due to Western sanctions on the country for its military attack on Ukraine.