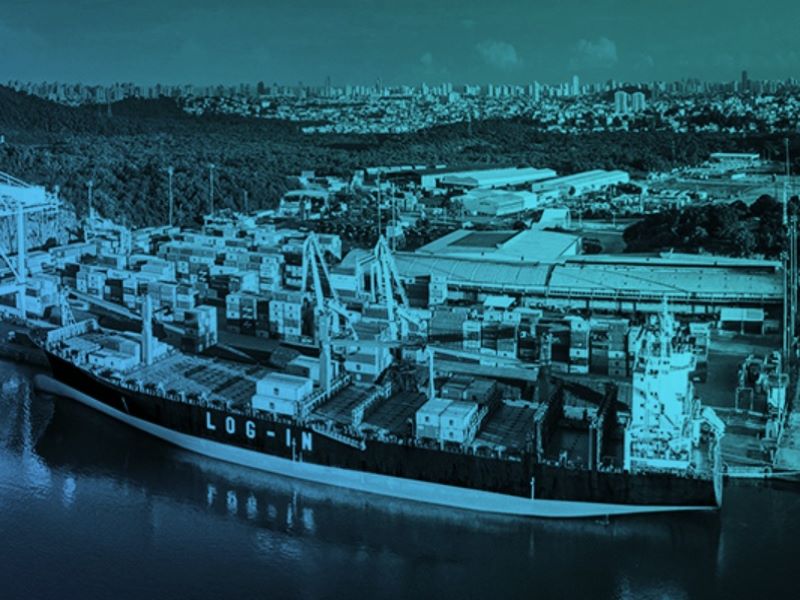 Brazil-based Log-In Logística Intermodal, which offers container shipping services, has turned to maritime technology provider Nautilus Labs to lower fuel usage and carbon emissions.
Nautilus will support the Brazilian company in optimising operations and implementing digitalisation across the organisation.
Log-In Logística Intermodal operations manager Flavio Gonçalves said: "We chose to partner with Nautilus with the goals of streamlining and unifying vessel data, achieving quantifiable fuel savings and reduced emissions, and increasing transparency and collaboration among internal stakeholders."
To meet stringent estimated time of arrivals (ETAs), Nautilus's solution was initially deployed on two boxships in Log-In's liner fleet.
With just-in-time arrival, the ships are said to have used Nautilus to maintain their ETAs.
Through Nautilus's machine learning-based dynamic operating suggestions, the vessels are claimed to have lowered engine output while 'maintaining a similar speed over ground'.
Log-In reduced fuel consumption and cut emissions by 3.12% across both container vessels and more than 439 optimised sailing days.
Based on the results, the firms have expanded their partnership across Log-In's fleet of seven container liners and aim to achieve significant gains in value from the fleet-wide efficiency solutions.
Nautilus Labs client success vice-president Diana Gray said: "We pride ourselves on partnering closely with clients and being attuned to their needs and workflows so that the solutions we create fit into their businesses, and to ensure that the process of getting buy-in from internal stakeholders goes more smoothly.
"Decarbonisation is a team sport, which is why it is critical that we meet our clients where they are, empowering behavioural change across the organisation by making the transition as seamless as possible."