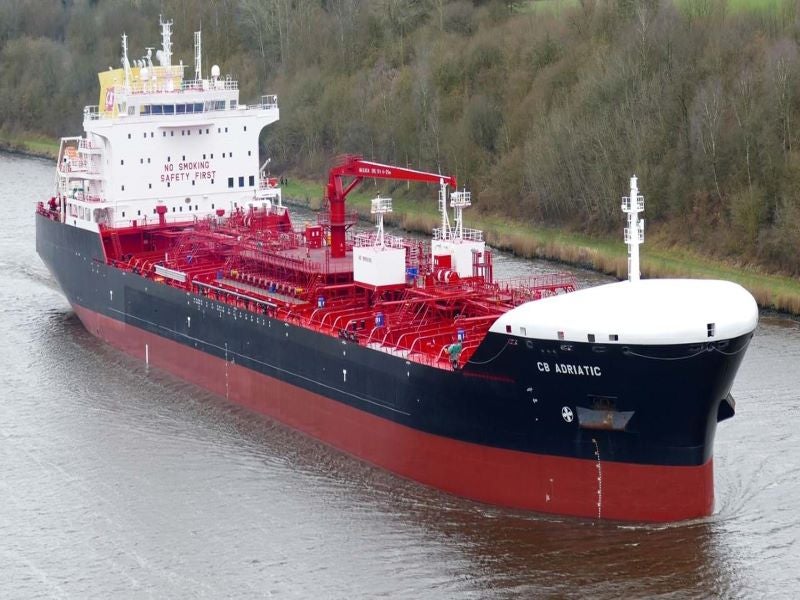 Libra Group maritime subsidiary Lomar Shipping has acquired Germany-based shipping company Carl Büttner Holding (CB) for an enterprise value of around $160m.
Lomar started preliminary discussions with CB in the fourth quarter of last year and signed the final agreement at the start of this year.
Following final regulatory approvals, the transaction has now been completed.
CB has become a subsidiary of Lomar, a shipowning and management group with a diversified fleet of container vessels, bulk carriers and chemical/product tankers.
Based in Bremen, CB is a 166-year-old shipowner and manager, which has been owned and managed by five generations of the Büttner family.
Founded in 1856, CB's core business covers the operation and management of oil/product and chemical tankers, in addition to traditional owner activities.
The company is mainly involved in the commercial management of the vessels, as well as ship management. It is also claimed to be 'one of the pioneers' in the construction of double-hull tankers.
In 2017, CB Group's long-time managing director Thorsten Mackenthun rolled out a newbuilding programme that successfully delivered four ECO/fuel-efficient handy-size chemical/oil-product tankers in 2019 and 2020. He will retire after this acquisition.
Lomar Shipping CEO Nicholas Georgiou said: "Our organisations' cultures share many fundamental similarities, from our long-standing family values to a commitment to developing future talent within the maritime industry.
"We have a deep understanding of the maritime history in Bremen and are committed to strengthening our presence in the area by welcoming CB into the Lomar family."