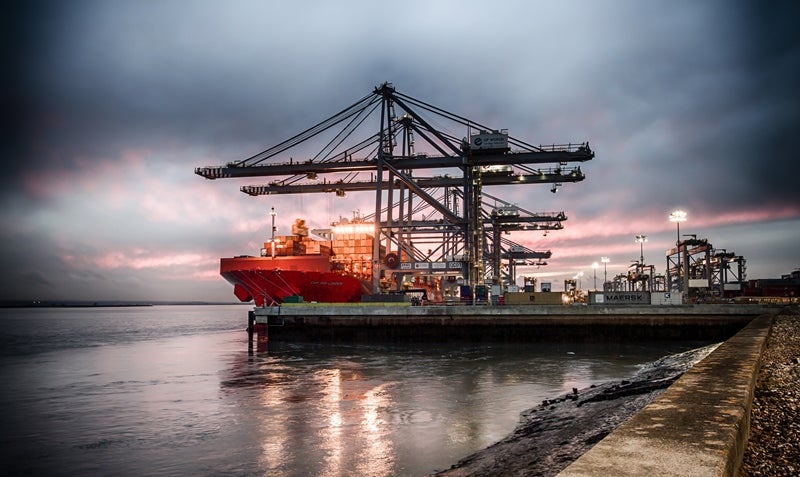 DP World London Gateway has launched a new weekly service, which is expected to start operations by end of this month.
The launch of the service will be marked by Anna G, the first vessel to call at the London Gateway.
To be operated by Unifeeder, this service will provide better connectivity between northern England and Scotland, as well as and deep-sea markets.
Earlier this week, DP World's parent company Port and Free Zone World has planned to buy the 19.55% of the company's shares on Nasdaq Dubai.
With this deal, the company will return to private ownership and 'delist' from Nasdaq.
Once the deal is accepted, DP World will be completely owned by Port and Free Zone World.
This transaction is expected to help DP World transform into an infrastructure-led logistics provider from a port operator.
Port and Free Zone World's board of directors and DP World Independent Directors have agreed on a cash offer for the shares.
Each share of DP World will be bought for $16.75, which is a 29% premium based on the market closing value of $13 on 16 February.
DP World group chairman and CEO Sultan Ahmed bin Sulayem said: "The global ports and logistics industry has been undergoing a significant transition as a result of the consolidation of the customer base and the vertical integration of several competitors.
"DP World must be able to continue responding effectively to this rapidly changing landscape and to invest in the future."
Last week, DP World acquired a 51% share in TIS Container Terminal in the Port of Yuzhny in Ukraine.