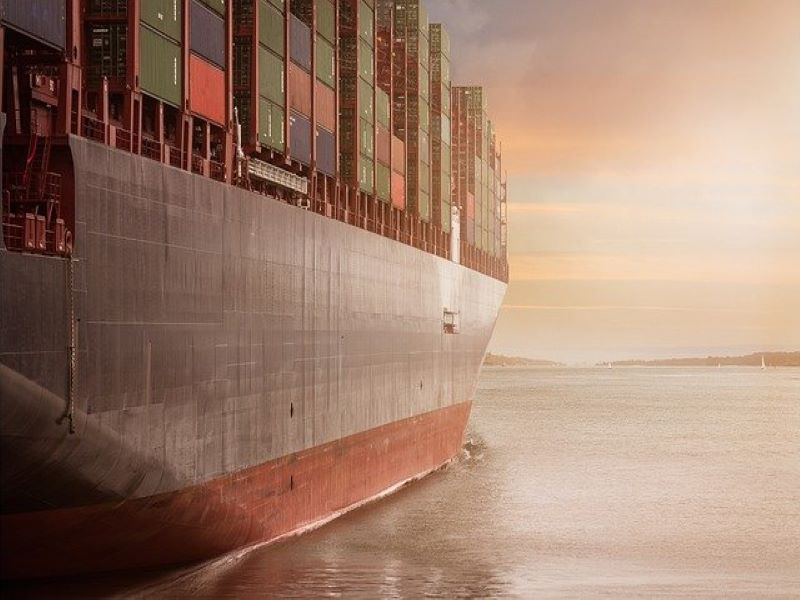 UK-based maritime classification society Lloyd's Register (LR) has been chosen to carry out feasibility studies on clean ammonia bunkering at world-scale ports in Western Australia's Pilbara region.
LR will deliver an analysis of crucial factors required to evaluate the potential uptake of ammonia refuelling.
Key components of the study include the market for clean fuels in shipping, shoreside infrastructure requirements, and safety considerations.
It will also cover the regulations needed to support ammonia bunkering at Pilbara ports. The studies are anticipated to be carried out for around one year.
The latest move comes after a partnership agreement was struck between Yara Clean Ammonia and Pilbara Ports Authority (PPA) earlier this year.
A final investment decision was taken for Project Yuri last month. This will include the development of a renewable hydrogen plant built beside Yara Pilbara's existing ammonia plants near PPA's Dampier port.
Claimed to be the first project of its kind in Australia, the Yuri plant will show the use of renewable hydrogen as a feedstock to produce ammonia at an existing ammonia facility.
The feasibility study is expected to guide the future of ammonia bunkering in the Pilbara, according to PPA CEO Roger Johnston.
Lloyd's Register chief commercial officer Andy McKeran said maritime value chain stakeholders called for surety on future fuel availability as well as landside infrastructure's existence for making key investment decisions on alternative fuels.
McKeran noted: "Studies like this one will help give more certainty on the feasibility of the options being considered and will enable the industry to work to address the safety challenges around their safe adoption."