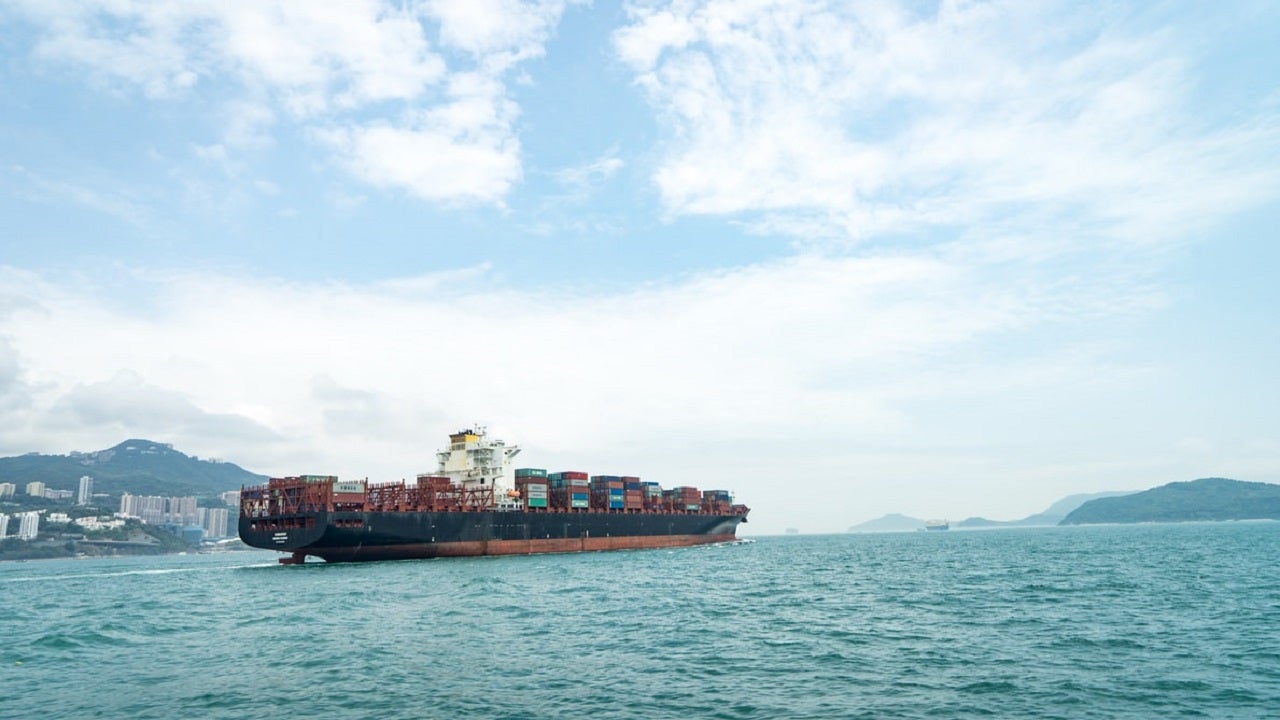 Maritime classification society Lloyd's Register (LR) has awarded Jiangnan Shipyard the approval in principle (AiP) for its Very Large Gas Carrier (VLGC) digital ship design, the first AiP for a digital VLGC design in China.
Approving its compliance with LR's digital ShipRight procedures, LR granted descriptive notes, namely Digital SAFE (AL2), Digital MAINTAIN (AL2), Digital PERFORM (AL3) and Cyber SECURITY, to the design.
The digital VLGC has a unified processing and data acquisition platform.
It is equipped with a ship energy efficiency management system, an intelligent navigation system, and a monitoring system.
These systems provide data to onboard crew and onshore personnel for efficient operations and maintenance decisions.
In addition, the new ship design offers an improved network security solution for the digital systems.
Jiangnan shipyard R&D director Chen Bing said: "Jiangnan hope that developing 'digital' Very Large Gas Carrier can continue leading the state-of-the-art VLGC design and bring benefits to owners and the marine environment."
LR greater China manager Maogen Xue said: "We are delighted to provide Approval in Principle to Jiangnan for its Very Large Gas Carrier digital ship design, a first of its kind for China. Jiangnan's innovative approach has meant the industry has seen an improvement in ship designs for liquefied gas carriers, helping owners improve ship efficiency, safety and overall performance while also embracing shipping's long-term move towards a digitalised future."
Last week, Lloyd's Register signed an agreement to acquire Navico Group's C-MAP commercial marine business.
The unit is a provider of marine voyage optimisation, Cloud-based fleet management and fleet analytics software, commercial marine cartography and digital publications.
Financial details of the deal were not disclosed.