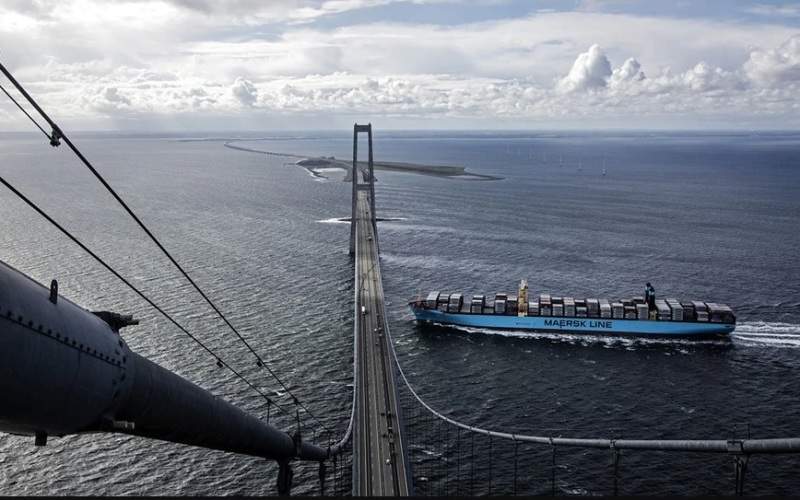 AP Moller – Maersk (Maersk Line) is set to introduce a new Bunker Adjustment Factor (BAF) surcharge to recover parts of its costs to be incurred from fuel-related expenditures while complying with the International Maritime Organisation's (IMO) 2020 0.5% sulphur cap.
According to the IMO's new sulphur cap regulation, which is scheduled to become effective from 1 January 2020. As a result, Maersk Line is expected to spend an additional $2bn in fuel.
The adjustment surcharge will comprise two key elements. The first is that the fuel price depends on the average price at major bunkering ports, while the second is a trade factor based on average fuel consumption on a particular trade lane covering variables such as transit time, fuel efficiency and trade imbalances.
A combination of these two factors will enable the Maersk customers to predict their spending on fuel both before and after 2020.
BAF will replace Maersk Line's existing standard bunker adjustment factor (SBF) surcharge and is due to make be introduced on 1 January 2019.
"The new rules will be a significant benefit to the environment and human health."
AP Moller – Maersk chief commercial officer Vincent Clerc said: "We fully support the new rules. They will be a significant benefit to the environment and to human health.
"The 2020 sulphur cap is a game-changer for the shipping industry. Maersk preparations to comply are well underway and so are our customers' efforts to plan ahead.
"The new BAF is a simple, fair and predictable mechanism that ensures clarity for our customers in planning their supply chains for this significant shift."
Maersk Line further noted that the 2020 0.5% sulphur cap regulation will bring increases and uncertainty to fuel costs for the shipping industry.
As per industry estimates, over 90% of the global vessel fleet will be dependent on compliant fuels when the regulation comes into force.
It is also estimated that the additional cost of compliance for the global container shipping industry could be as high as $15bn.