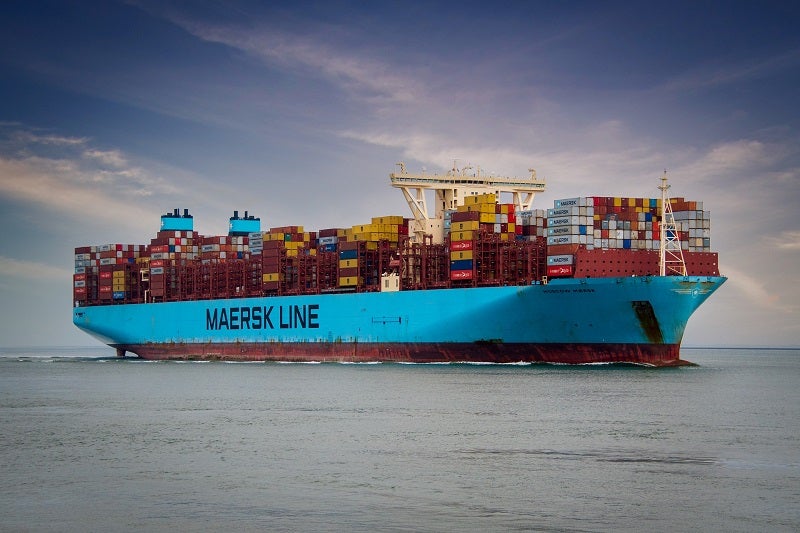 Danish container shipping firm AP Moller-Maersk has agreed to divest its reefer manufacturing business, Maersk Container Industry (MCI), to China International Marine Containers (CIMC).
The deal, which awaits regulatory approvals, is valued at $987.3m on a cash and debt-free basis.
The transaction is anticipated to complete in or before 2022, and until this time, MCI and CIMC will carry out their operations as two separate companies.
Under the deal, CIMC will acquire MCI's complete organisation and assets, including the R&D and test engineering centres in Denmark and reefer factory in China.
Maersk fleet and strategic brands CEO Henriette Hallberg Thygesen said: "We believe that we in CIMC have found a good long-term owner of MCI.
"The divestment of MCI is part of AP Moller-Maersk's business transformation, where focus is on being an integrated container transport and logistics company creating customer value across the entire supply chain."
Furthermore, CIMC said that it will continue 'MCI's trajectory of increasing sales and investing in new product development'.
CIMC CEO and chairman Mai Boliang said: "By leveraging technology and innovation we want to create a new growth platform within cold chain.
"I am convinced that by combining MCI's talented people and technologies with our global refrigeration business we will create an exciting future together as a key partner for our customers."
Maersk also stated that Star Cool will 'remain a key part' of the way it fulfils clients' cold chain requirements as part of its cooperation with MCI in the future.
MCI was founded by Maersk in 1991 and has been a part of the company for more than three decades.
Recently, Maersk and China Classification Society entered three different cooperation framework agreements to facilitate decarbonisation efforts.