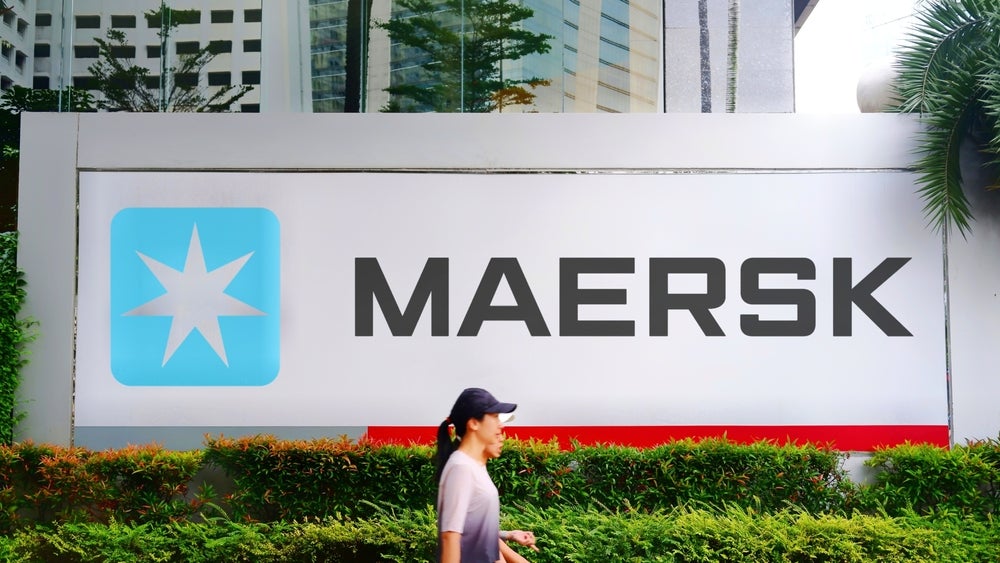 Maersk Supply Services, which split from AP Moller Maersk in May through an acquisition by AP Moller Holding, has announced it will restructure to focus on northern hemisphere operations. The company did not put a timeline on the process, which it said is dependent on current ongoing contracts.
The operational restructuring, which will lead to 130 jobs being lost to redundancy over the next 24 months, will focus afresh on wind energy and turbine solutions, as Maersk Supply Services sees offshore wind as its most profitable avenue.
The company will relocate two vessels from Australia to the Atlantic Basin and the North Sea after its current projects have concluded.
Maersk Supply Services said it would reduce its global footprint and cease "turn-key" solution projects as the financial risk-reward balance no longer makes sense.
Maersk Supply Services CEO Christian Ingerslev explained: "We will build scale in the markets we operate to become more competitive. To do this, we will focus on the most attractive future markets with the best fit for Maersk Supply Service.
"Building on our current strong position, we will create value for our customers and together secure energy supply and support the energy transition.
"We have a unique and innovative design for offshore wind turbine installation that has the potential to revolutionise the way offshore wind farms are installed and help meet offshore wind targets faster. Our ambition is to play an active role in growing and accelerating the energy transition."
Two C-Suite executives, CCO Mark Handin and Head of Integrated Solutions Olivier Trouvé, will leave Maersk Supply Services by the end of September as part of the restructuring.
Chief commercial officer Jonas Munch Agerskov will move to the newly created role of executive vice president for offshore wind, while Michael Reimer Mortensenas will replace Handin as COO.