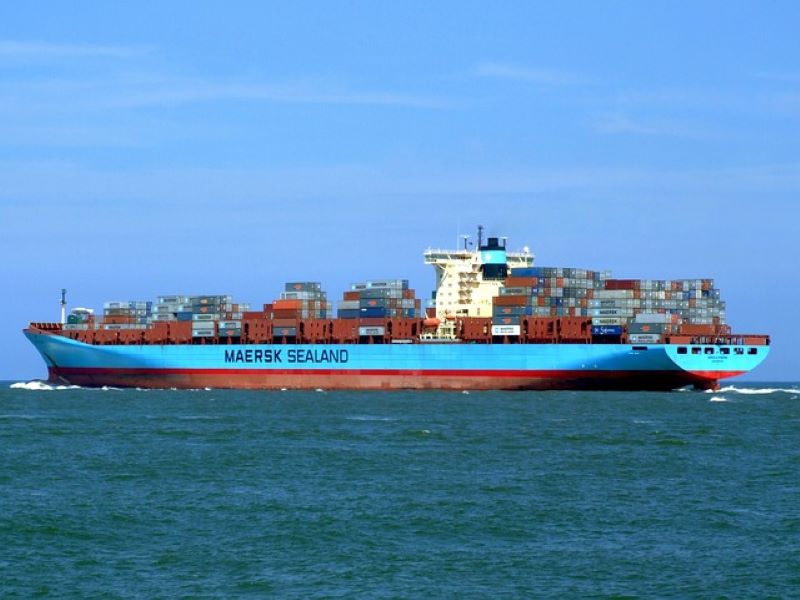 Danish shipping company Maersk has unveiled plans to launch a unified brand by integrating several of its brands, including Hamburg Süd and Sealand, under a single structure.
The move is expected to help the company expand its offering and be more able to meet logistical requirements on a daily basis.
Maersk acquired the shipping companies of Hamburg Süd and Sealand in 2017 and 1999, respectively.
The company will conduct an in-depth assessment to conclude each brand's future in various geographies.
The integration will enable Maersk to address logistical difficulties and offer greater variety, ease and connectivity under one roof.
Furthermore, the unified brand will have more access, creating an efficient supply chain with increased reach and scope.
Maersk stated that it will continue to respect all agreements and contracts that are currently in place, including contract confidentiality, ensuring that customer information remains secure.
It further added: "We expect that each integration will follow its own timeline and we will continuously keep you updated on the progress of our intention.
"Our key focus is to make these changes with a minimum of disruption for you, with the same team supporting you moving forward."
This month, Maersk and Mediterranean Shipping Company (MSC) announced the termination of their current 2M alliance in January 2025.
Launched in 2015, 2M is a container shipping line vessel-sharing agreement (VSA) focused on cost-efficient operations on the Asia-Europe, Transatlantic and Transpacific trade routes.