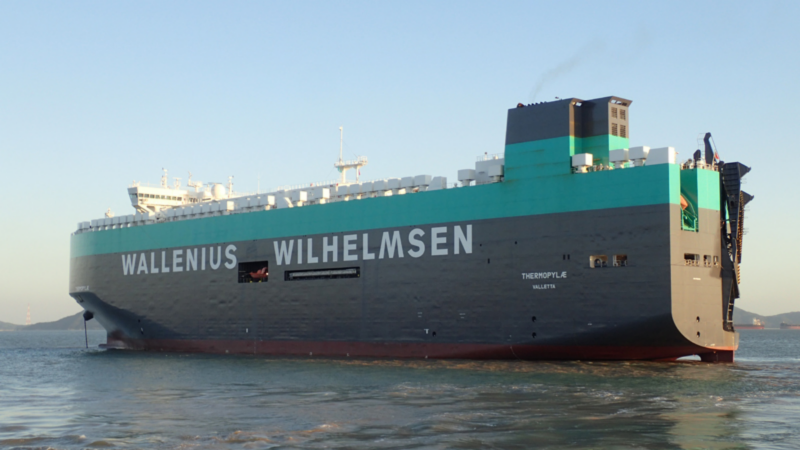 AP Moller-Maersk and Wallenius Wilhelmsen have partnered to create LEO Coalition to explore the use of LEO fuel for sustainable shipping.
BMW Group, H&M Group, Levi Strauss, Marks & Spencer and Copenhagen University are also a part of the coalition.
Of the global CO₂ emissions, shipping contributes 2-3%. The figure is expected to rise as global trade increases steadily with almost 80% of the products being transported via ship.
Maersk COO Søren Toft said: "Shipping requires bespoke low-carbon fuel solutions, which can make the leap from the laboratory to the global shipping fleet.
"Initiatives such as the LEO Coalition are an important catalyst in this process."
Bio-polymer lignin supports stability in plants. It is isolated as a byproduct of lignocellulosic ethanol, as well as pulp and paper production factories. Using incineration, lignin generates electricity.
Wallenius Wilhelmsen CEO Craig Jasienski said: "Our customers' ambitions on sustainability are increasing rapidly and we applaud this development.
"Clearly, LEO would be a great step forward for supply chain sustainability, and it has the potential to be a viable solution for today's fleet and not just a future vision."
Copenhagen University is exploring LEO's development in the laboratory-scale. The second phase of the project is expected to begin next year when LEO will be tested on vessel engines.
If phase two is successful, phase three will focus on scaling up LEO fuel production.