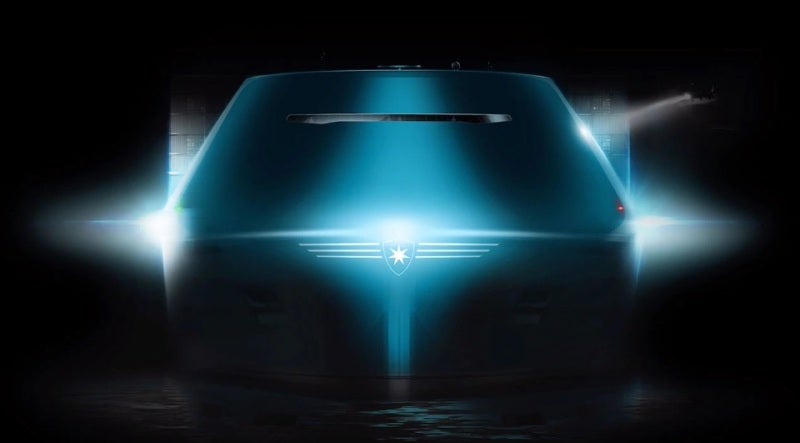 Container shipping company AP Moller – Maersk has unveiled plans to completely cut carbon dioxide (CO2) emission from its operations by 2050.
In order to meet the goal, Maersk intends to have carbon neutral vessels commercially viable by 2030, as well as accelerate new innovations and adopt new technology.
The company has called for a strong industry involvement to reduce emission from the shipping sector, which is estimated to carry around 80% of the world's trade.
Maersk has so far decreased its relative CO2 emissions by 46% from the 2007 baseline, around 9% more than the industry average.
AP Moller – Maersk chief operating officer Søren Toft said: "The only possible way to achieve the so-much-needed decarbonisation in our industry is by fully transforming to new carbon-neutral fuels and supply chains.
"The next five to ten years are going to be crucial. We will invest significant resources for innovation and fleet technology to improve the technical and financial viability of decarbonised solutions.
"Over the last four years, we have invested around $1bn and engaged 50+ engineers each year in developing and deploying energy-efficient solutions. Going forward, we cannot do this alone."
According to Maersk, the shipping industry's solutions to reduce emission should be different from those of automotive, rail and aviation.
The electric truck, which is yet to make a debut, is expected to carry up to two twenty-foot equivalent units (TEU) and is estimated to cover 800km per charging.
A container vessel carrying thousands of TEU can cover around 8,800km during a voyage between Panama and Rotterdam in the Netherlands.
Maersk noted that, considering the 20-25-year lifespan of a vessel, the industry should come together and start developing a new type of vessel that will be used for sea journeys in 2050.
Next year, the company aims to start an open and collaborative dialogue with all potential parties to jointly tackle the issue of climate change.