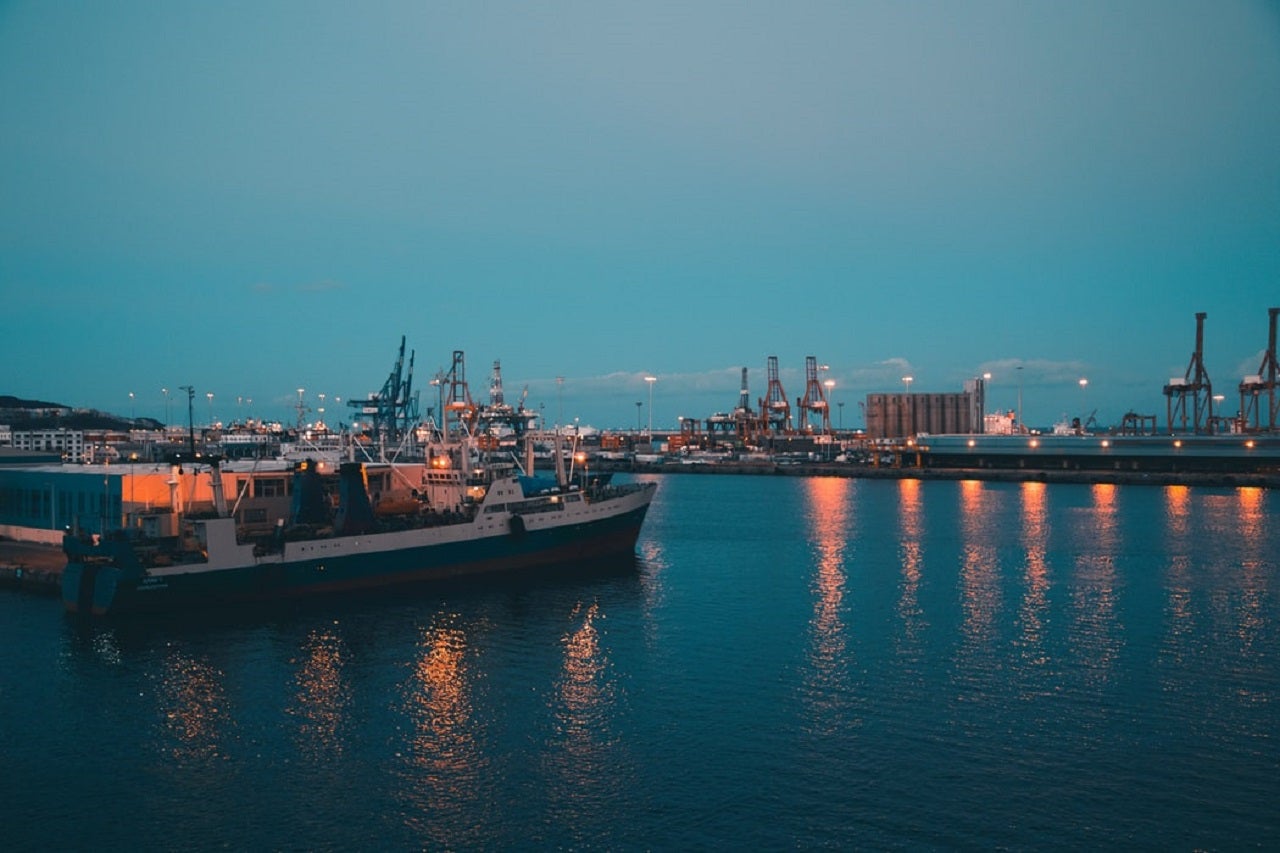 The Rajya Sabha, the upper house of the bicameral Parliament of India, has passed a bill that seeks to convert 11 of the 12 ports run by the government into 'authorities' from the current 'trustee' structure.
The new Major Port Authorities Bill, 2020, has already been passed by the lower house of the Indian Parliament last year. It will replace the Major Port Trusts Act of 1963.
The new law will help these ports to compete with private ports that have the freedom to set their own rates for market pricing of services.
It will provide greater autonomy and flexibility to the major ports, enabling them to make quick decisions.
Raising loans or additional capital from Indian and foreign lenders will also become easier for these ports.
Currently, the Tariff Authority for Major Ports (TAMP) sets the rates for services provided by the port trusts and the PPP operators.
The new regulation will apply to Visakhapatnam Port Trust, Chennai Port Trust, Cochin Port Trust, Jawaharlal Nehru Port Trust, Deendayal Port Trust, New Mangalore Port Trust, Mormugao Port Trust, Paradip Port Trust, V.0.Chidambaranar Port Trust, Kolkata Port Trust, and Mumbai Port Trust.
These 11 ports are currently running as trusts under the Major Port Trusts Act 1963, reported The Hindu Business Line.
Chennai's Kamarajar Port is the only exception as it was formed as a company in 2001.
Under the new law, an Adjudicatory Board will also be formed to keep an eye on the functions carried out by the TAMP.